Speyburn Distillery opens doors to visitors after 125 years
20.07.23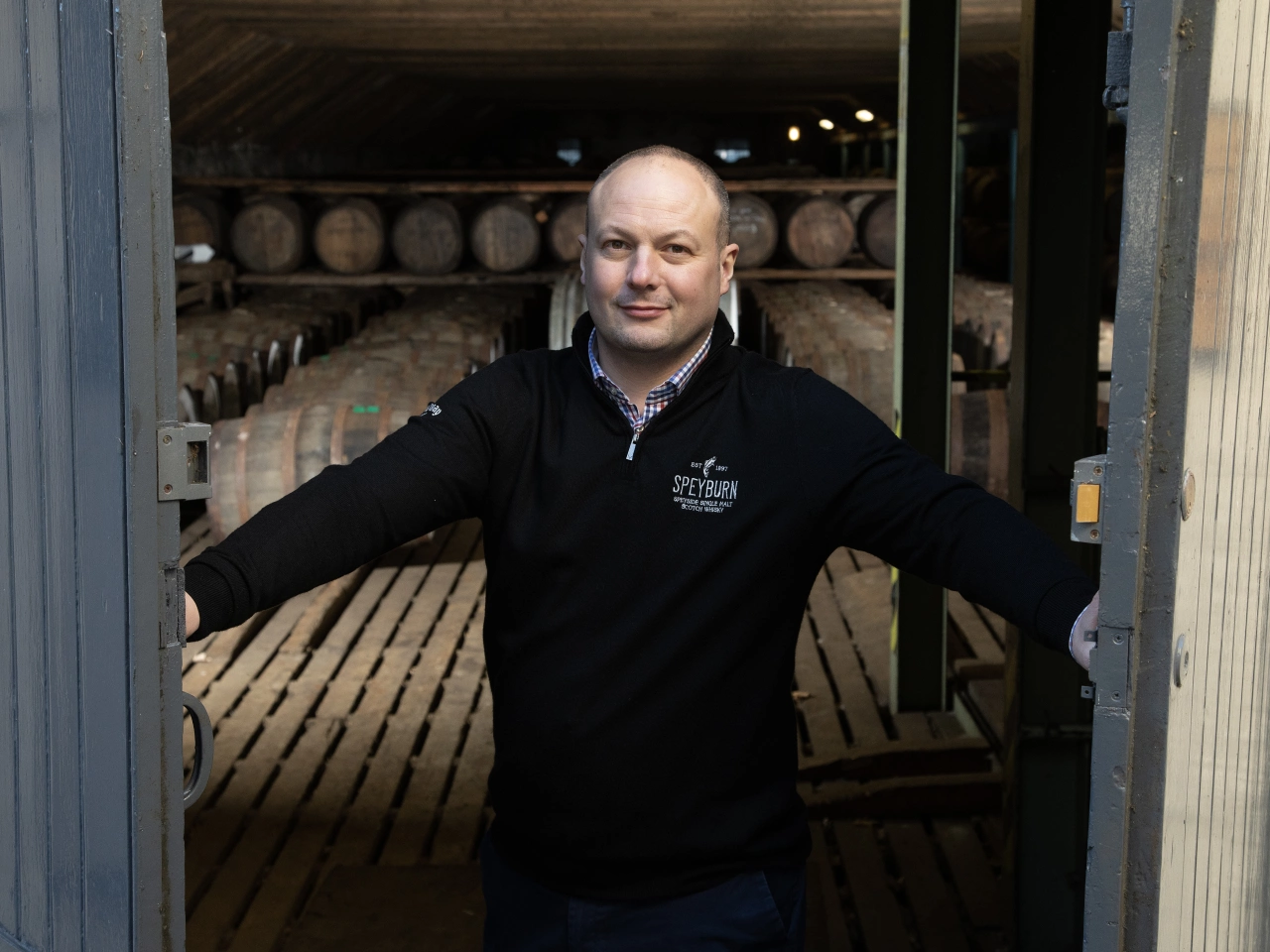 One of Speyside's most picturesque distilleries will open to the public permanently following the success of their first ever public opening at this year's Spirit of Speyside Festival. The new visitor experience will give whisky fans the chance to enjoy an authentic, behind-the-scenes experience of Speyside distilling life.
After 126 years making award-winning single malt whiskies behind closed doors, Speyburn Distillery in Rothes will open permanently to visitors from 1st August, and booking is now open via Speyburn's website for the Distillery's three daily tours, which will run every week from Tuesdays through to Saturdays.
The milestone decision to unlock the Distillery gates follows the success of several special one-off events during the Spirit of Speyside Whisky Festival earlier this year, during which the Distillery team were delighted when tickets sold out within 12 hours. In addition to the positive feedback received, Speyburn secured the prestigious 'Best New Event' award at the festival.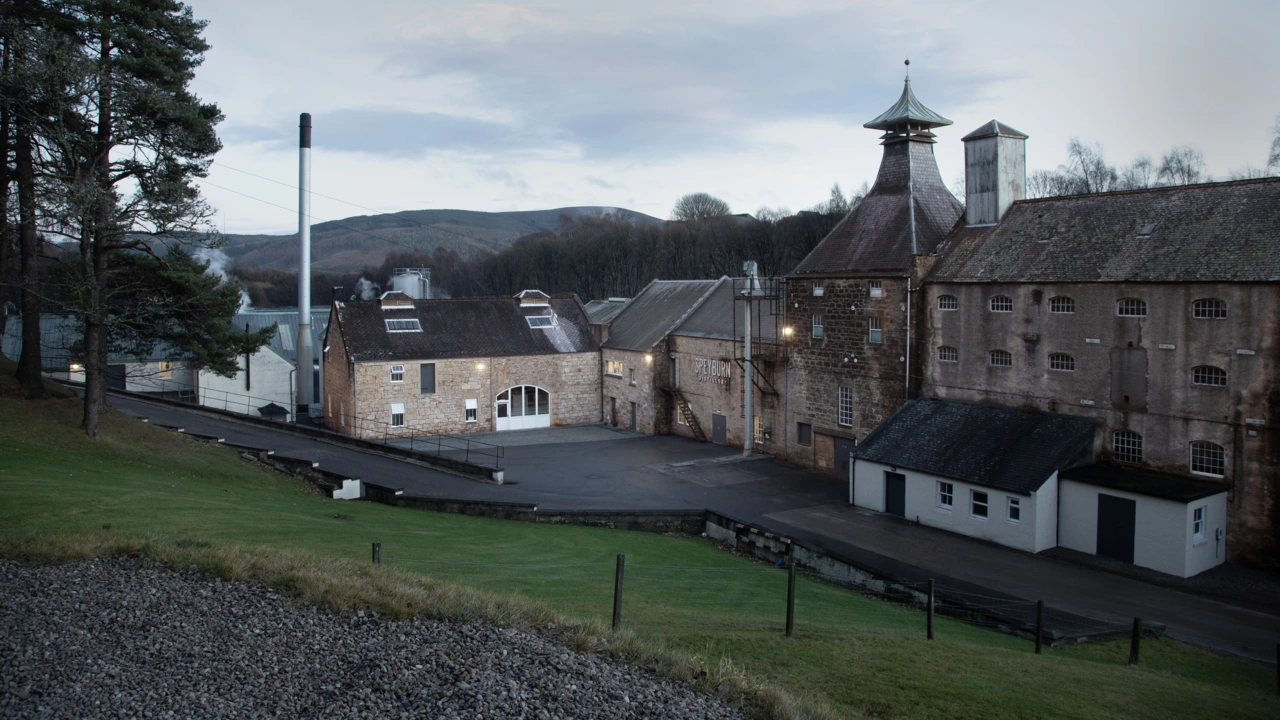 Up until now, Speyburn fans have not had the chance to see behind the scenes and discover first-hand how this award-winning single malt is made. The new tours will offer this opportunity and provide a genuine experience and tasting of one of Speyside's best kept secrets.
Guests can look forward to an exploratory 1 hour 45 minutes tour around the Distillery, which is tucked away in a beautiful leafy glen on the edge of Forres near Aberlour: a location that has lost none of the quiet charm that first appealed to entrepreneur and Speyburn founder John Hopkins when he chose to build his distillery on this spot back in 1897.
Today, many of the original buildings, features and stonework still exist for guests to enjoy, as they are invited to immerse themselves in Speyburn's world: from the banks of the Granty Burn which provides the Distillery's crystal-clear water; through to the filling of casks for maturation in Speyburn's traditional dunnage warehouses.
There's a special treat for whisky enthusiasts, with a fascinating peek into Speyburn's Old Drum Maltings: a traditional maltings building featuring three impressive floors of rarely seen vintage equipment. Mothballed half a century ago, it has lain locked and perfectly preserved until today, offering guests a unique glimpse into Speyside distilling history.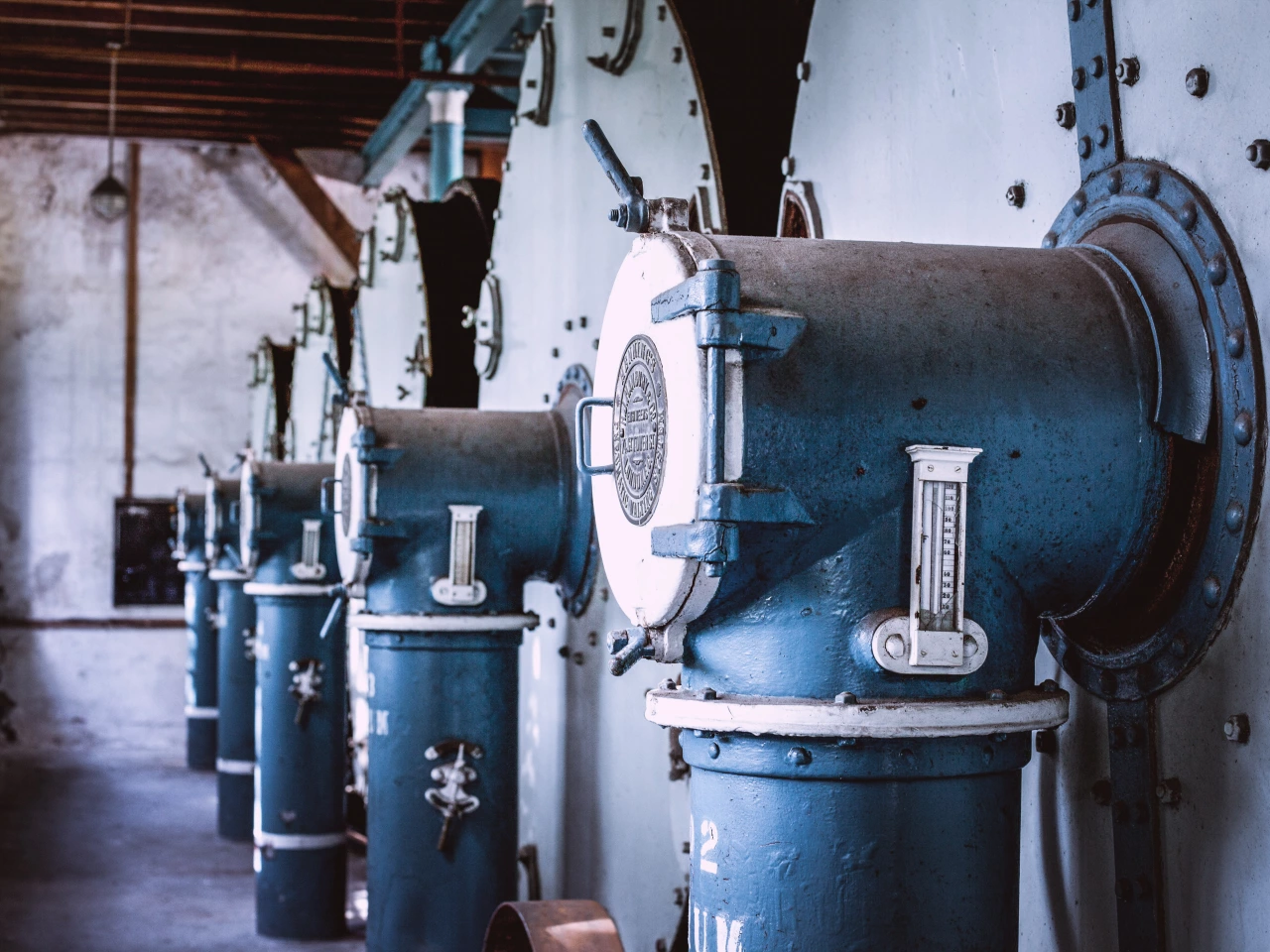 The tours will also provide an insight into Speyburn's environmental credentials, and the measures the Distillery team are taking to protect the surrounding environment and make their whisky one of the most sustainably-produced on the market today.
Speyburn Distillery Manager Euan Henderson explained that opening to visitors has been a long-held dream for the Distillery team, and that the time is finally right for it to become a reality. He said:
There is something very special about the setting and atmosphere at Speyburn, perhaps because it's quite a hidden distillery and one that has gone about the business of making award-winning drams that are loved the world over in a very quiet and modest way. But now it's time to let the world in and we couldn't be more excited! There's no artifice about the visitor experience we have created. This will be a true taste of Speyside distillery life that will offer an accessible and enjoyable experience for all. This is about the people who make our whiskies welcoming guests into our home to share a taste of Speyburn single malts and the stories and secrets of how they are made. There's 126 years of previously unseen distilling history here just waiting to be discovered in the heart of Speyside - so make sure you don't miss your slot on one of our tours.