Our brands have made their mark around the world and their success is shaped by the people who work for us.
Collaboration is central to our vision. The involvement, contribution and participation of our people determines our success. Working hard together, embracing the challenges and respecting each other is what we do every day.
Collectively we are committed to growing our brands and production facilities for the long term, and we continually explore new ways to evolve our business and fulfil our global growth ambitions. This ambition is married with our sustainability agenda as we drive transformational change to protect our collective future remains a primary focus - from good water stewardship to energy efficiency and use of green energy sources, we support and respect the communities and environment around us.
Our business is built around a shared purpose: to build brands that excite our customers and make us proud.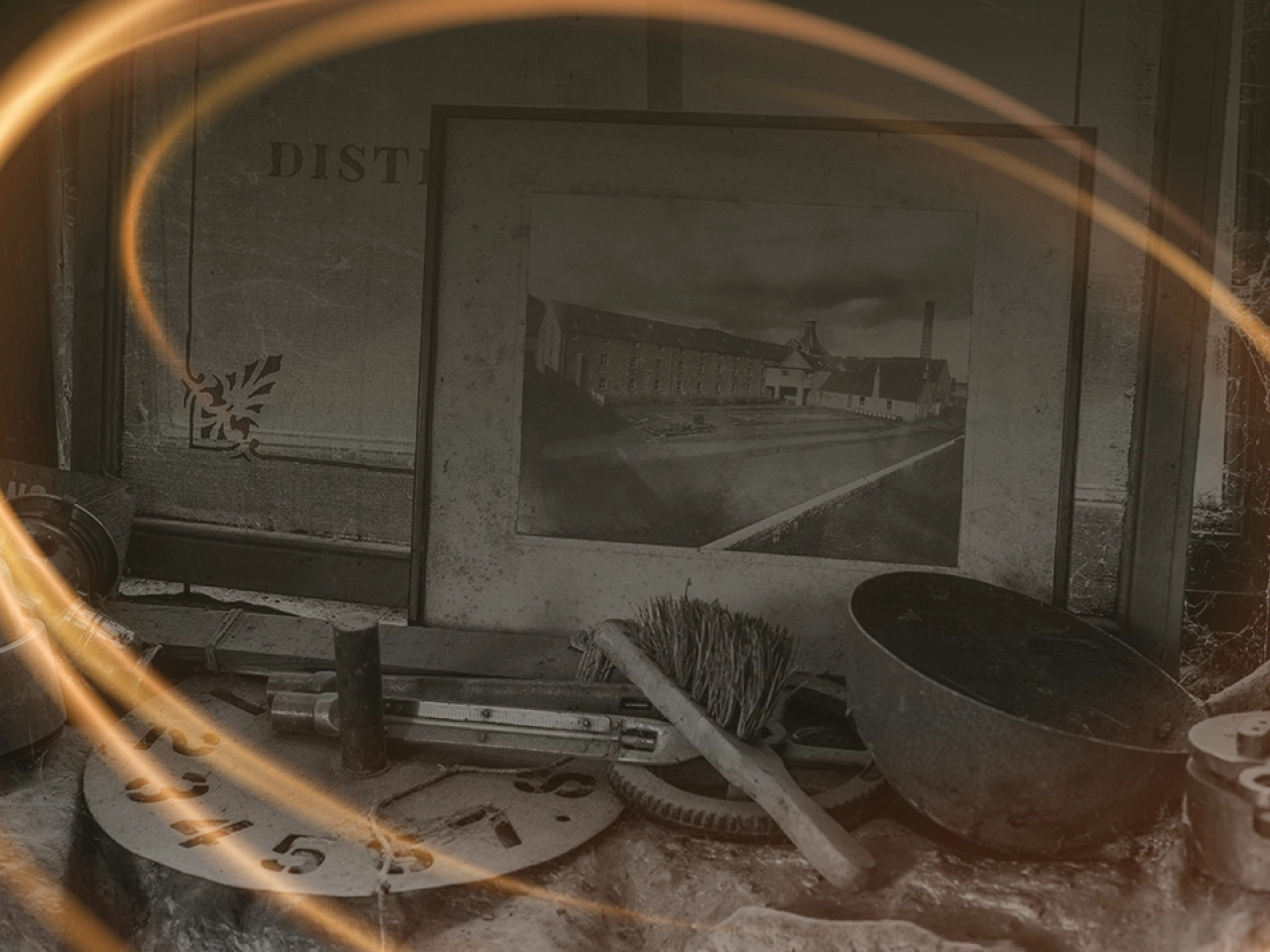 Our business was formed in 2006 as the international arm of ThaiBev, incorporating the distilleries of Inver House Distillers and their history of fine whisky and Scottish gin production.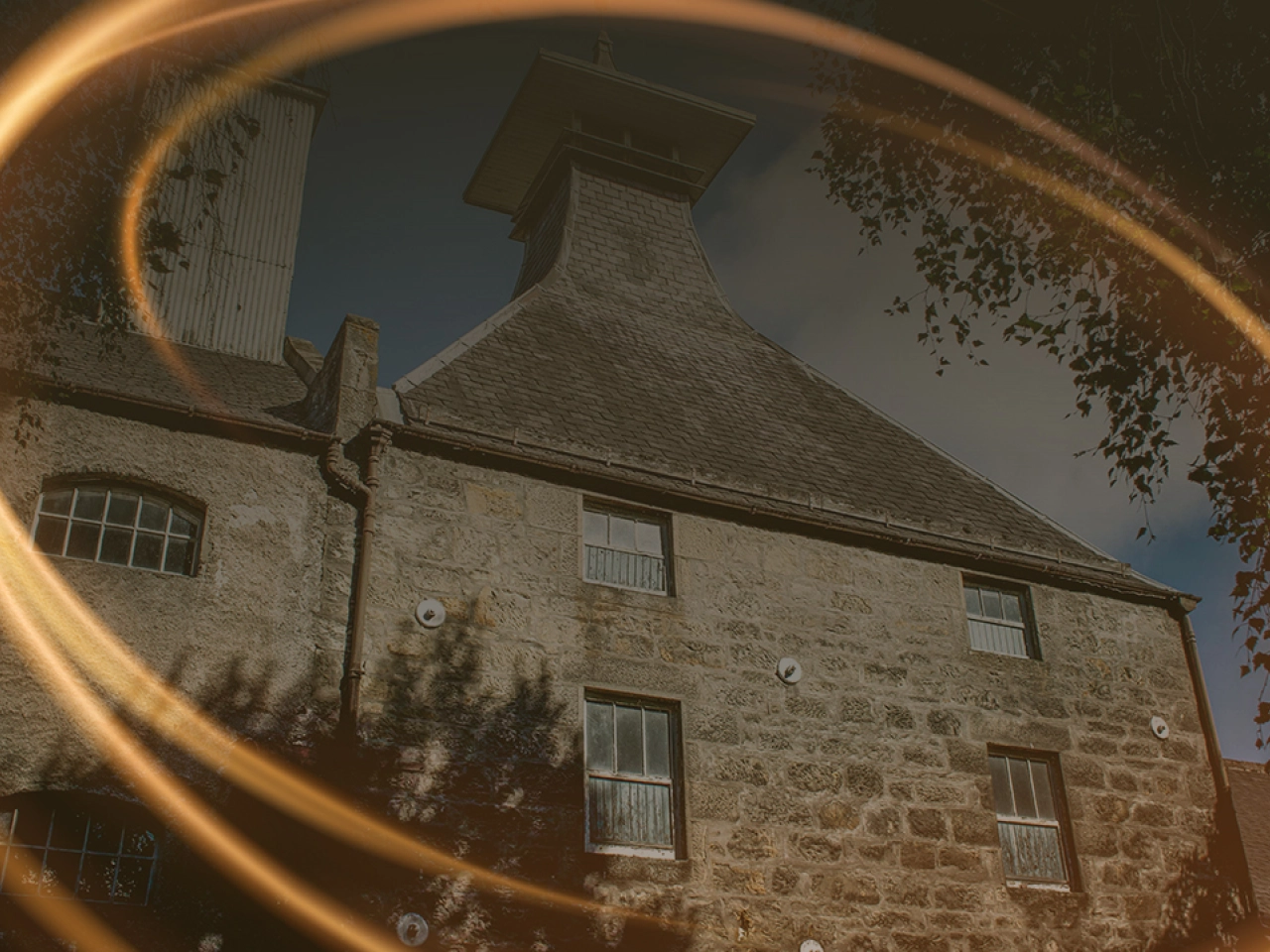 As our name makes clear, we produce finely crafted spirits at facilities in far-reaching corners of the world. Our brands are distributed and enjoyed in more than 85 countries and territories.