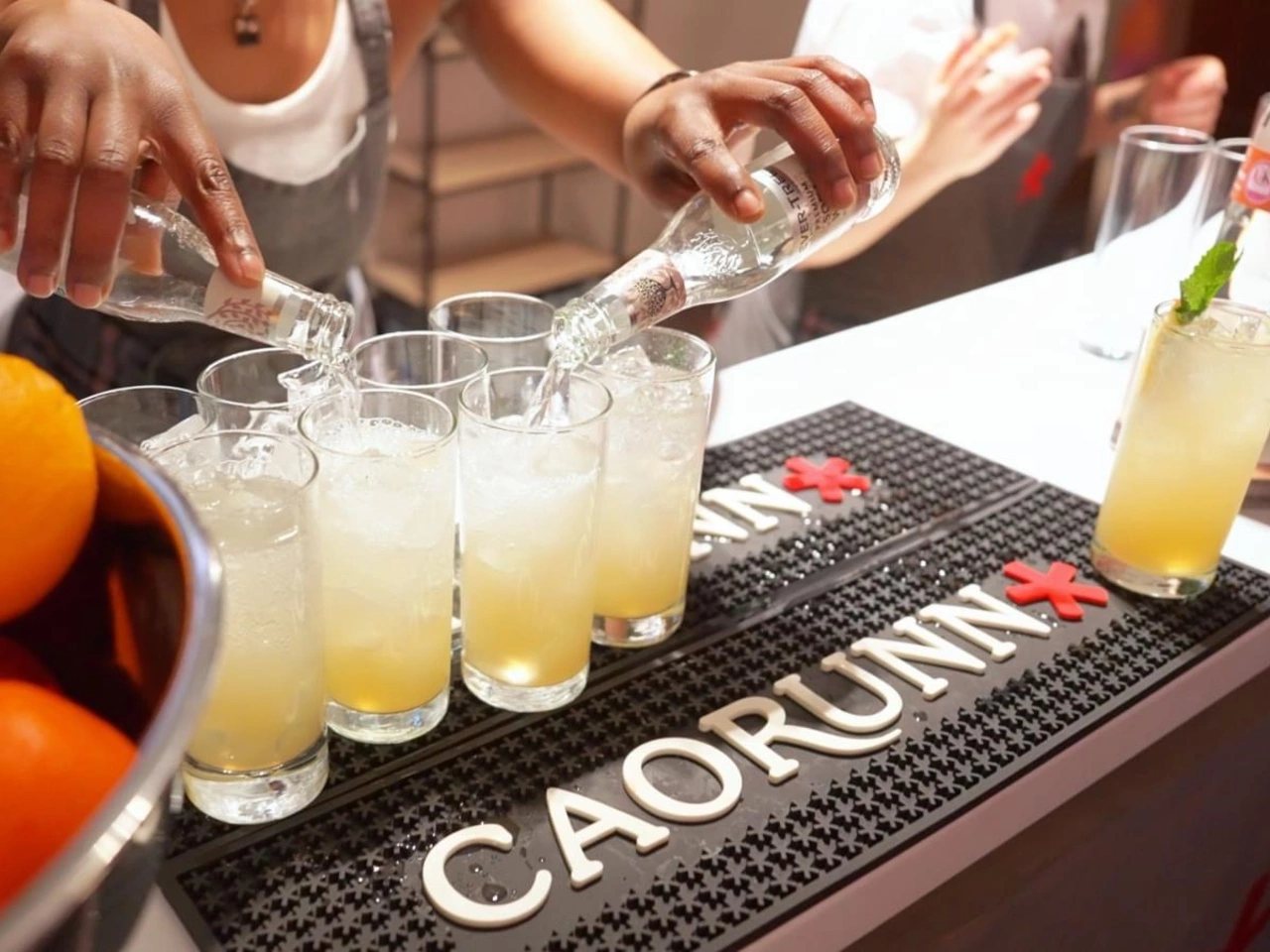 Happy St Andrew's Day! This year, the International Beverage team will mark the occasion close to home at the Scottish Food and Drink reception of The Marketing Society's St Andrew's Day Dinner.
International Beverage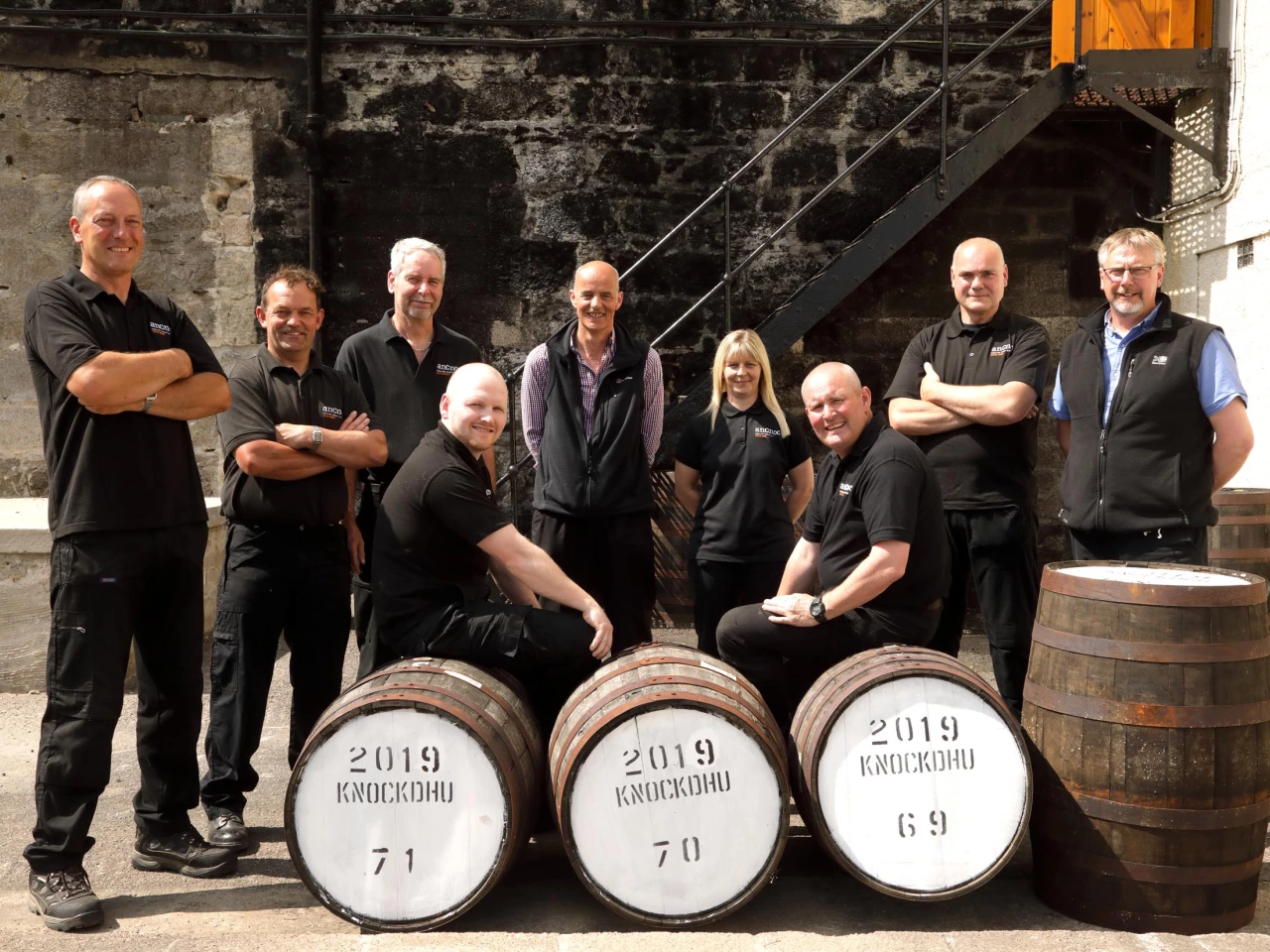 Our people are the heart of our business and directly drive our success. From apprentices through to senior management, every member of our team plays an important role in shaping our company.
International Beverage