International Beverage enjoys a rich heritage, with our roots in a portfolio of storied brands that have long enjoyed global acclaim. Ours is a story of innovation, perseverance and a commitment to excellence that defines our business to this day.
2023
Acquisition of Larsen Cognac
International Beverage acquires Larsen's production site and eau-de-vie maturation stock in Cognac, France, as well as its cognac brands Larsen, Renault and Monopol, and brandy brand Ibis.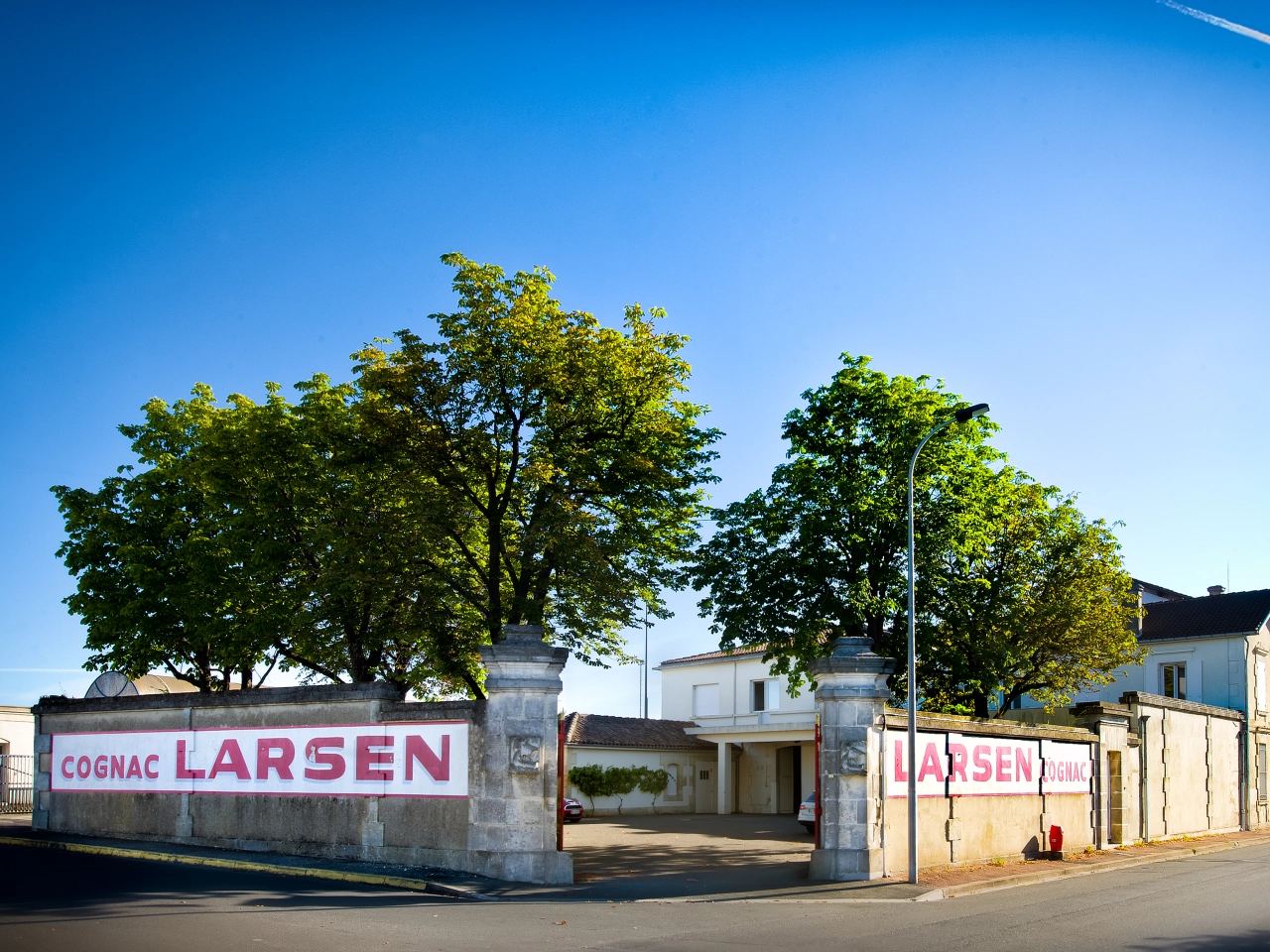 2023
Acquisition of Cardrona Distillery
International Beverage acquires the Cardrona Distillery and visitor centre near Wanaka in New Zealand's Crown Range Mountains; plus Cardrona's portfolio of super-premium brands including Cardrona single malt whisky, The Reid Vodka and The Source Gin.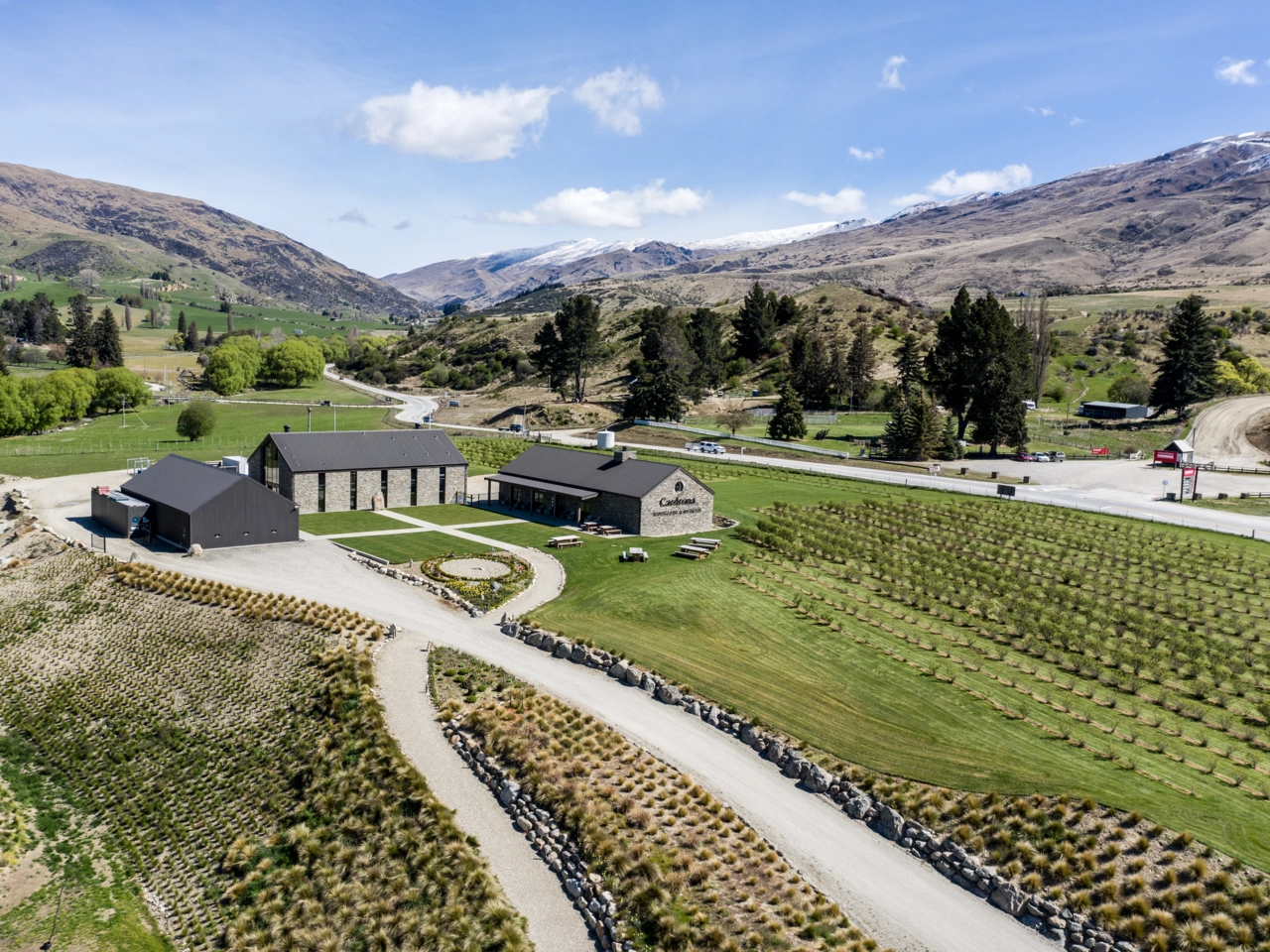 2023
Speyburn Distillery opens to visitors
Speyburn Distillery opens its doors to visitors permanently following the success of its first-ever public opening as part of the Spirit of Speyside Whisky Festival.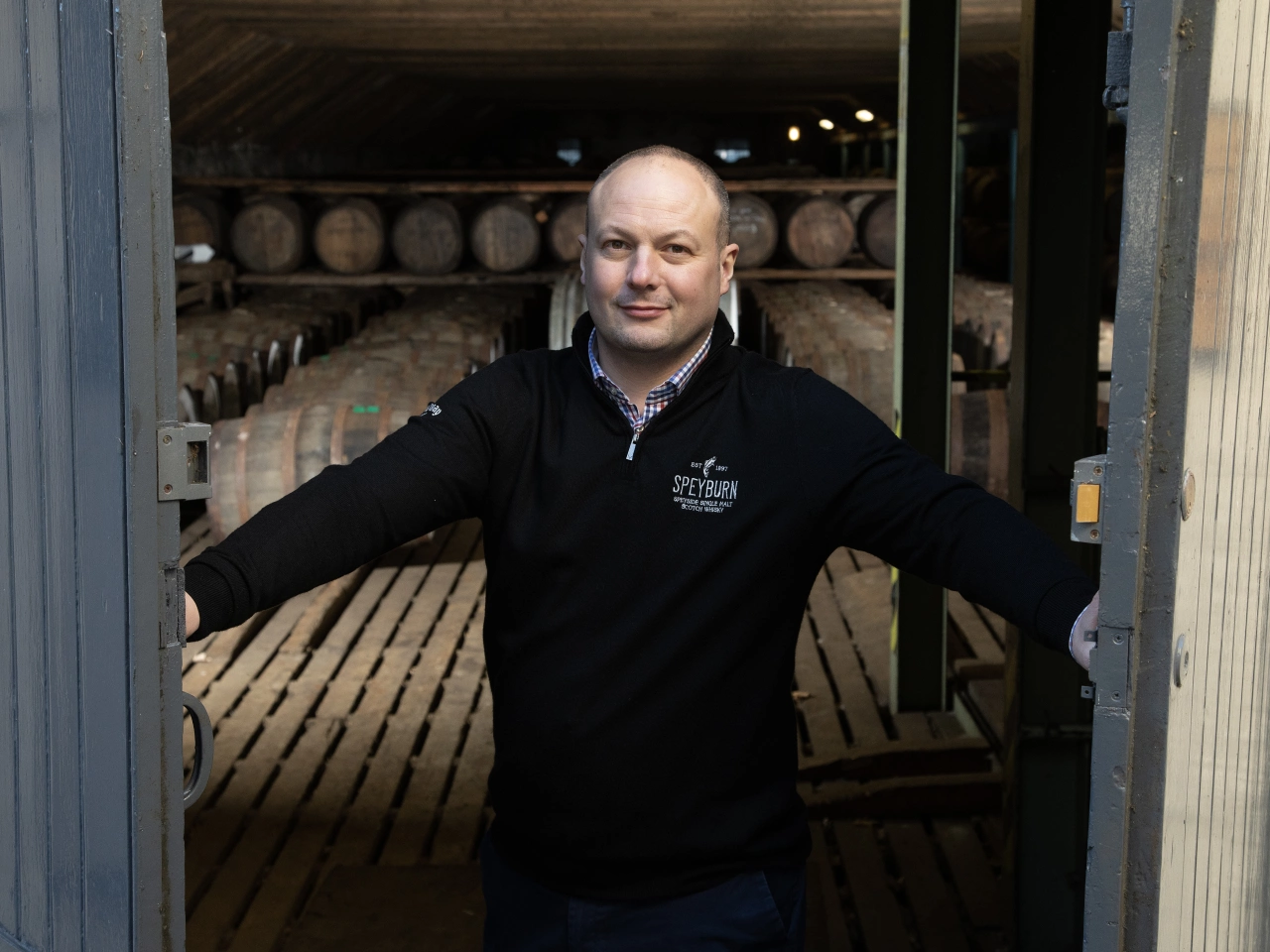 2022
Speyburn Distillery turns 125
Speyburn Distillery celebrates it's 125th anniversary.
2021
20th Anniversary of ThaiBev
Company celebrates the 20th anniversary of being part of the ThaiBev family.
2019
Knockdhu Distillery turns 125
Knockdhu Distillery celebrates its 125th anniversary and launches two limited-edition single malt Scotch whiskies.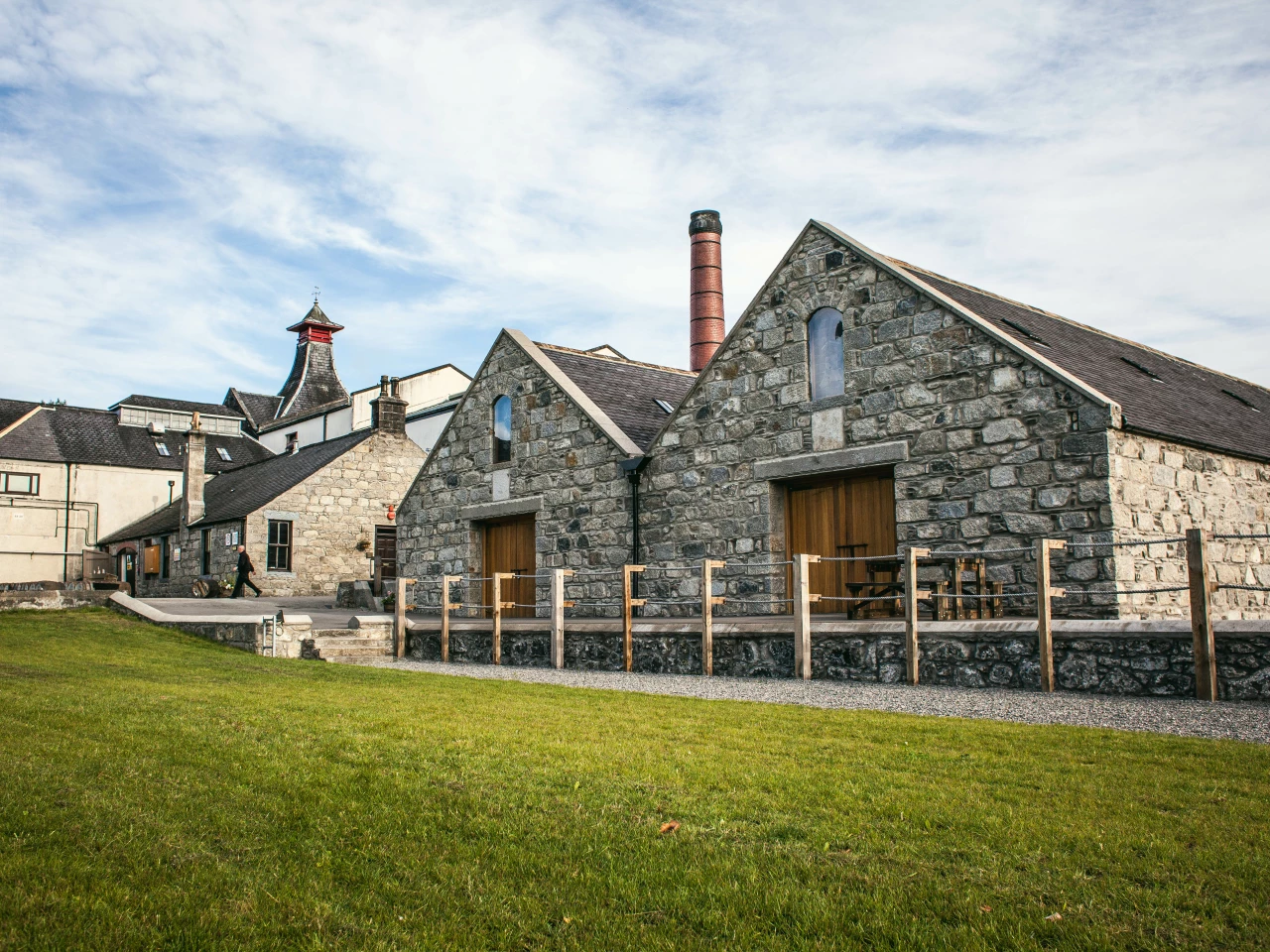 2017
Whisky Distiller of the Year
International Beverage named 'Whisky Distiller of the Year' at the Icons of Whisky Scotland 2017 awards.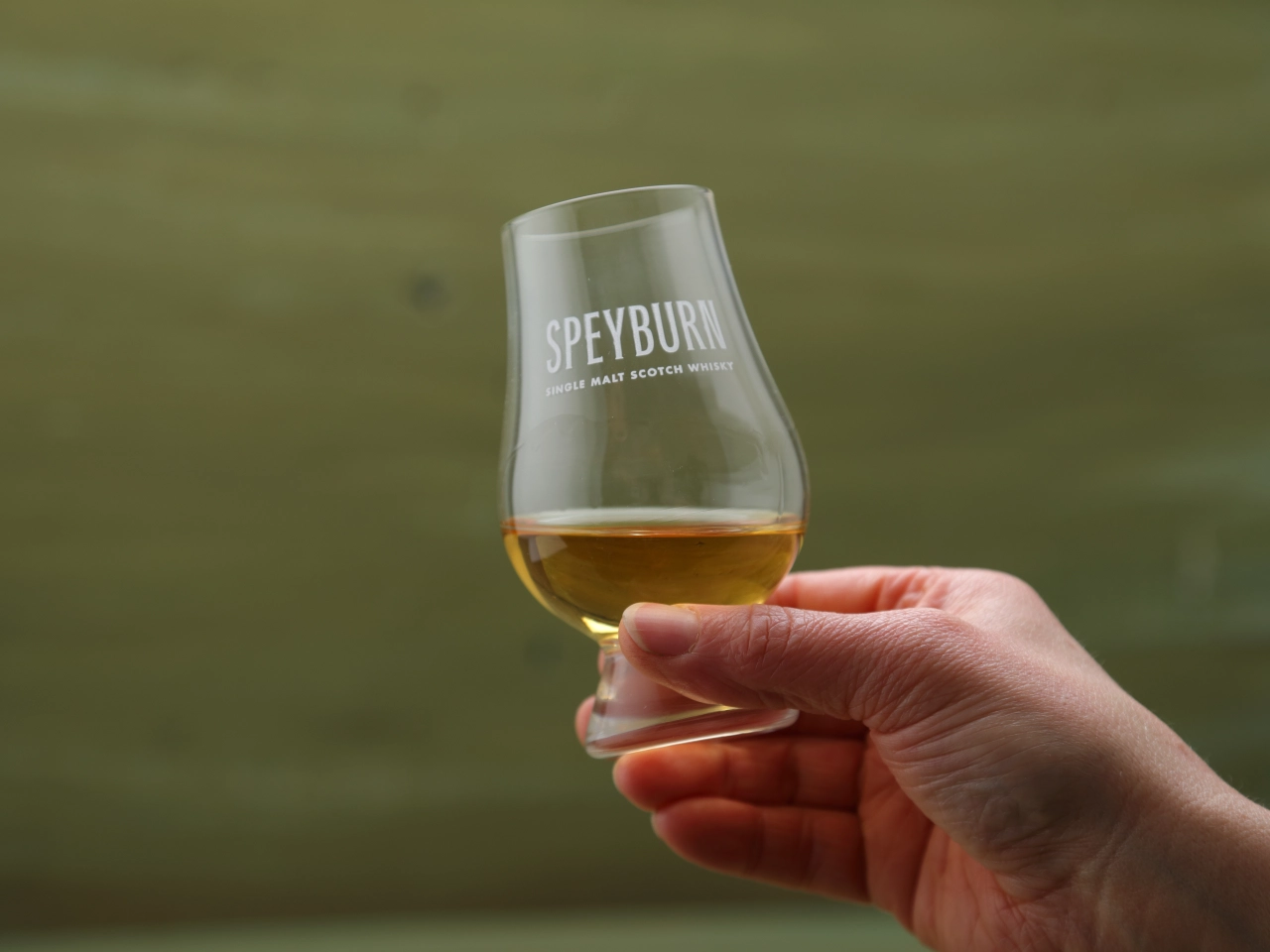 2016
Old Pulteney wins 'World's Best Single Malt'
Old Pulteney 1989 Vintage is awarded 'World's Best Single Malt' at the World Whiskies Award.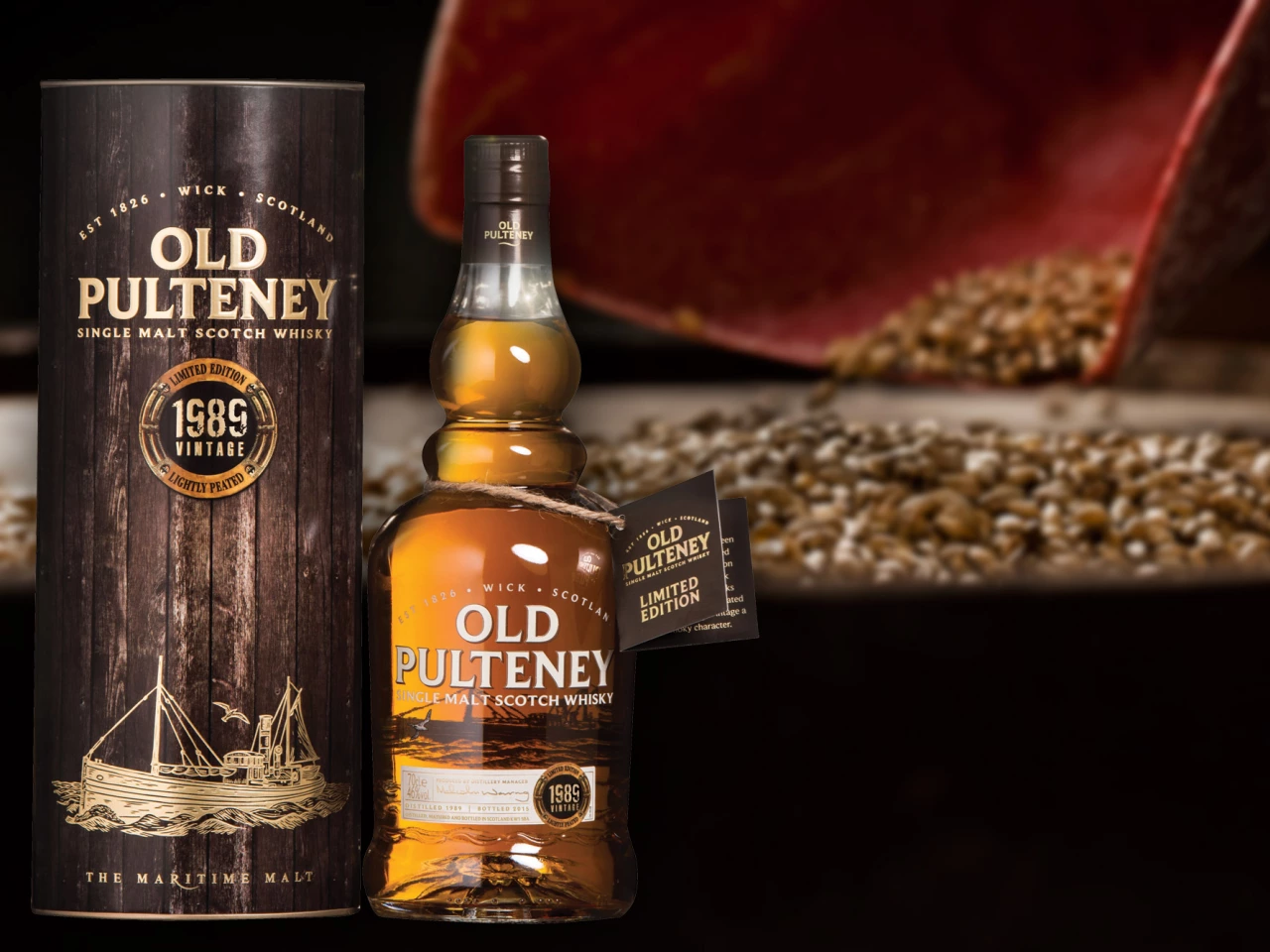 2014
Inver House celebrates 50th anniversary
Inver House Distillers celebrate 50th anniversary of operation.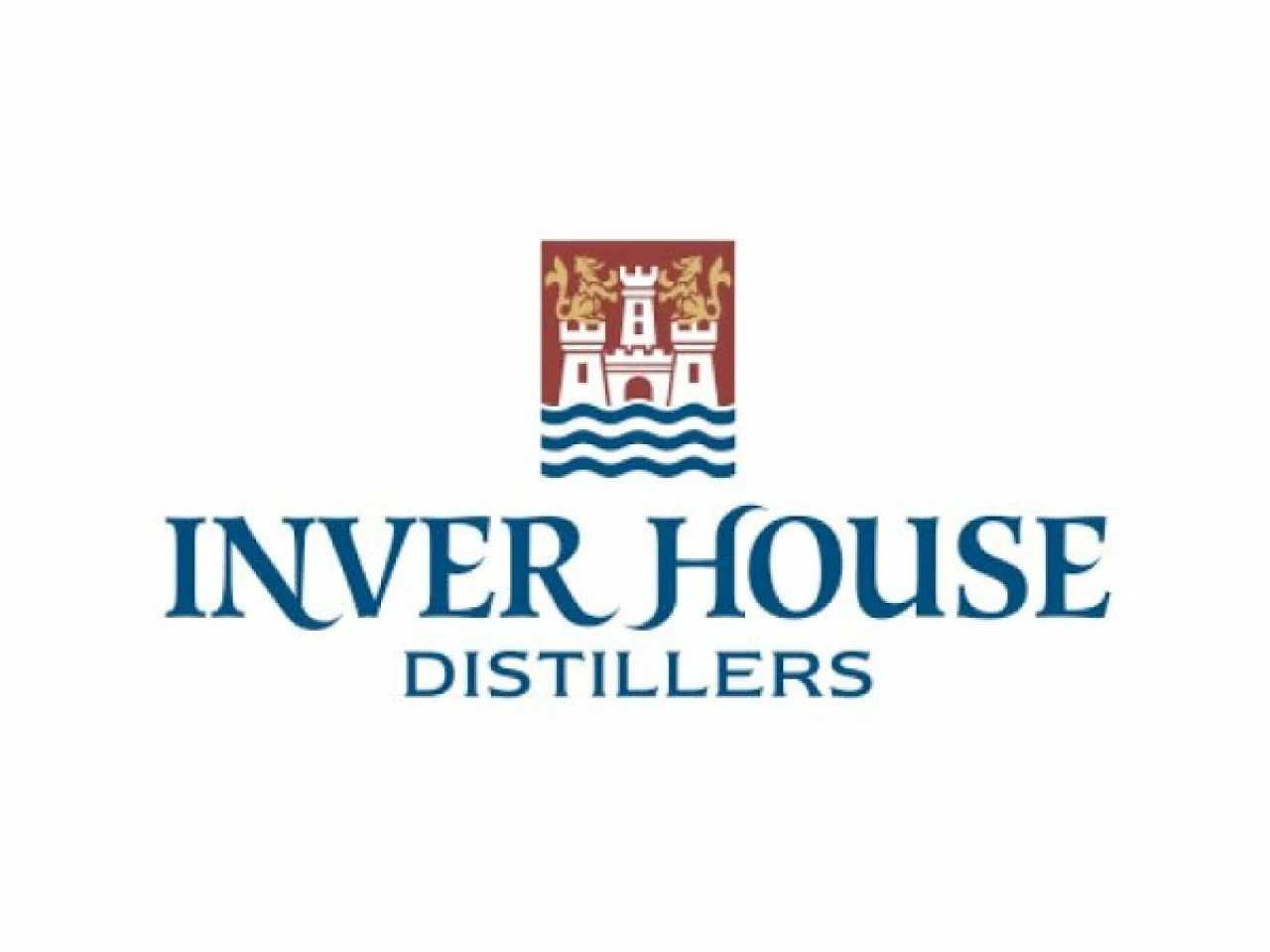 2012
Old Pulteney wins 'World Whisky of the Year'
Old Pulteney's 21 Year Old single malt Scotch whisky wins 'World Whisky of the Year'
2009
Caorunn Gin is born
Small batch super-premium gin, Caorunn, is launched at Balmenach Distillery.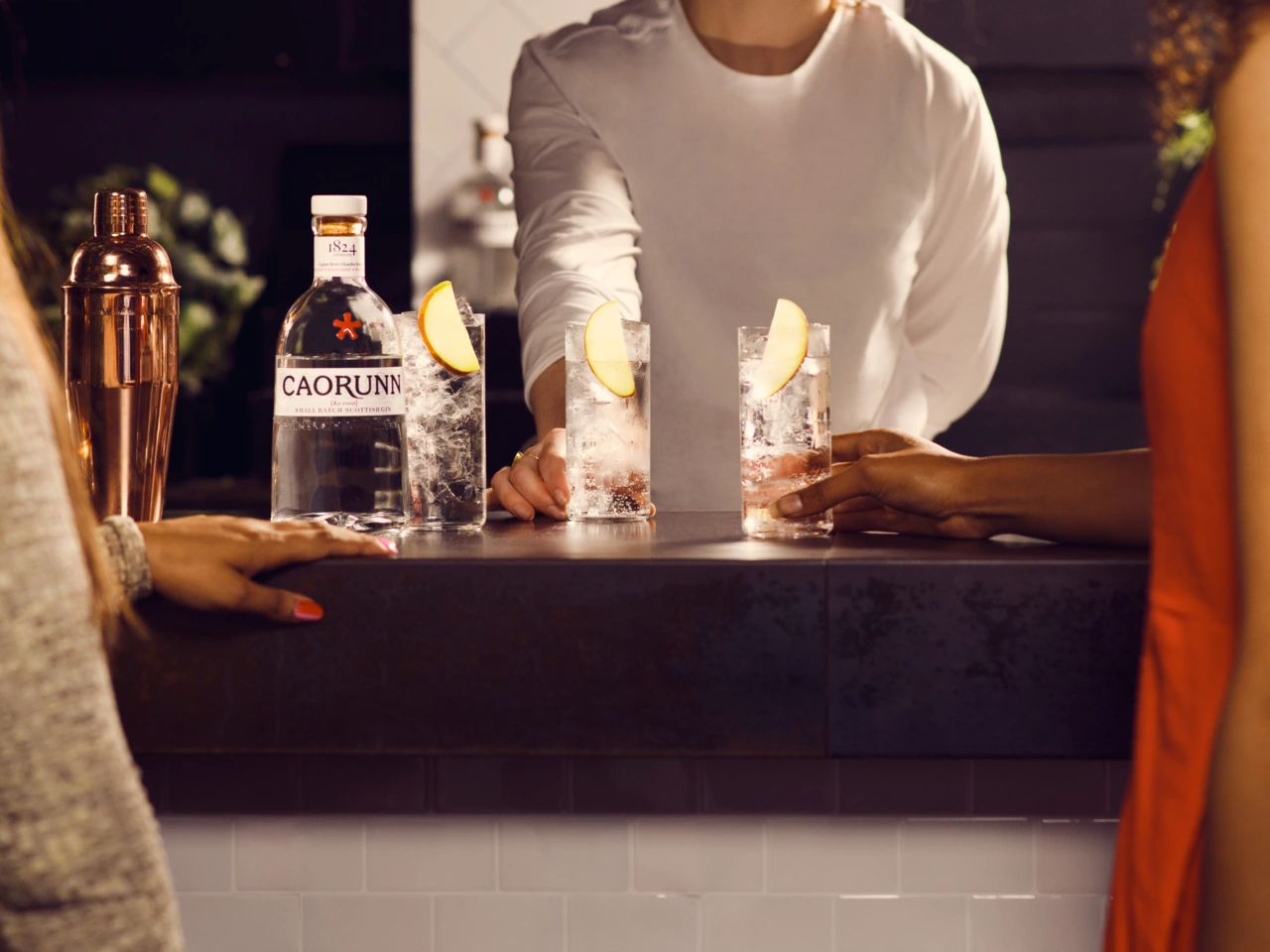 2008
International Beverage is established
Inver House Distillers becomes the group's Scotch Whisky production operation. Inver House commercial team incorporated into International Beverage.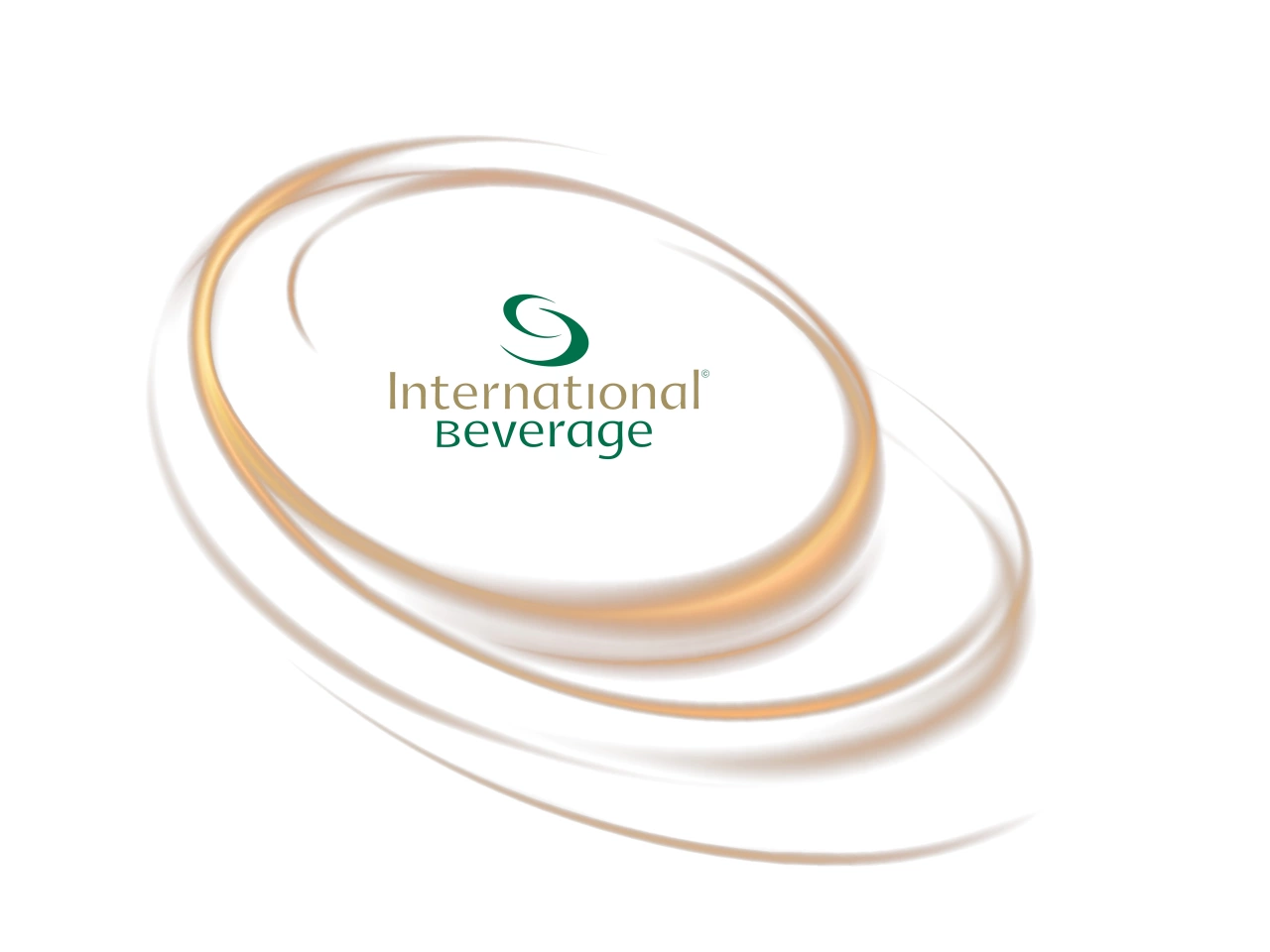 2006
Inver House joins ThaiBev family
Inver House injected into Thai Beverages for IPO, operating as it's international arm.
2001
Inver House purchased by Pacific Spirits
Inver House is bought over by Pacific Spirts, an investment for TCC's principal shareholder.
1997
Balmenach Distillery acquired
Inver House acquires Balmenach Distillery in the Speyside region of the Scottish Highlands.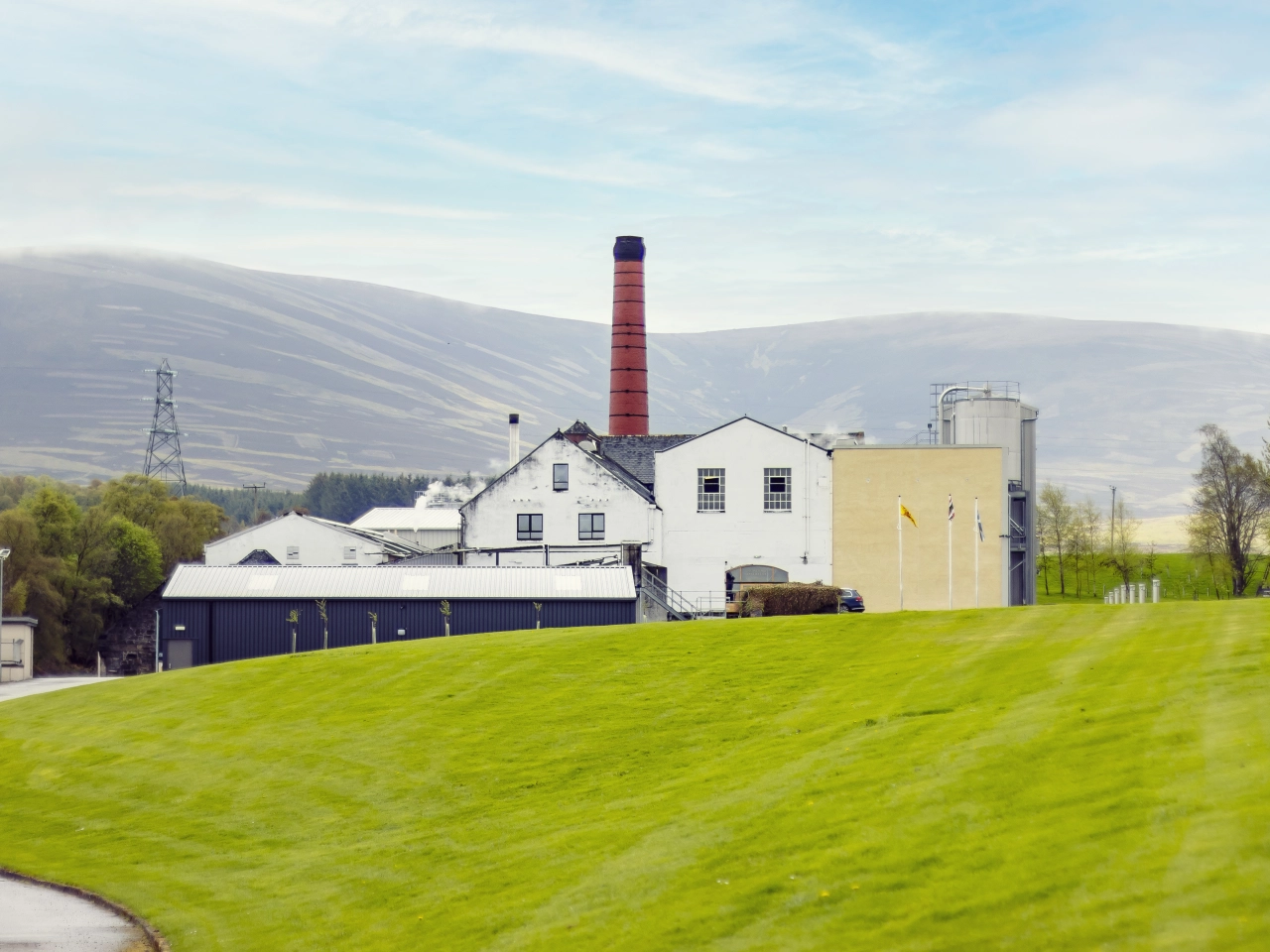 1996
Balblair Distillery joins the group
Inver House acquires Balblair Distillery in Ross-Shire, Scotland.
1995
Pulteney Distillery joins the family
Inver House acquires Pulteney Distillery in Wick, Scotland.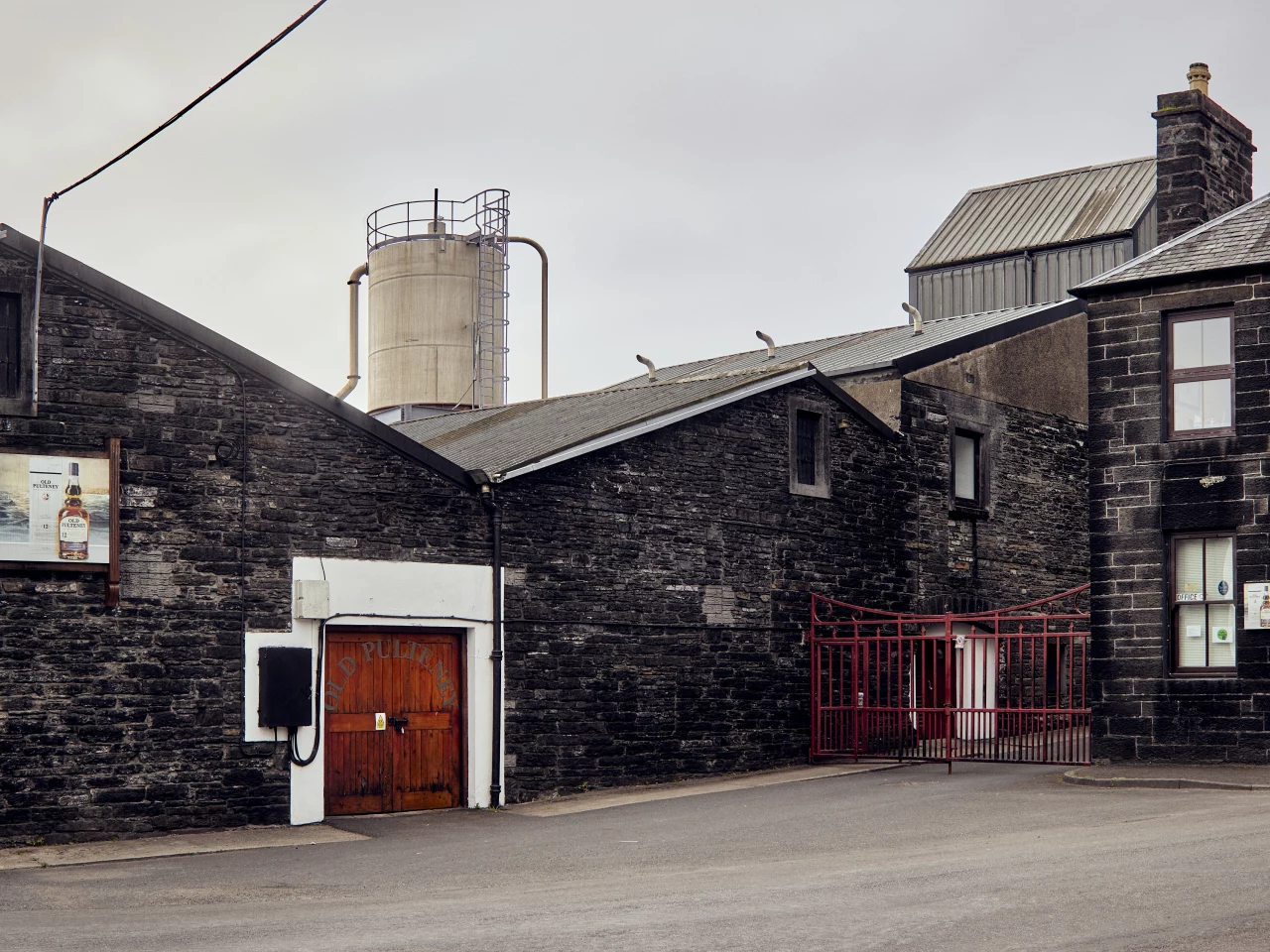 1992
Speyburn Distillery added to the group
Inver House acquires Speyburn Distillery in Speyside, Scotland.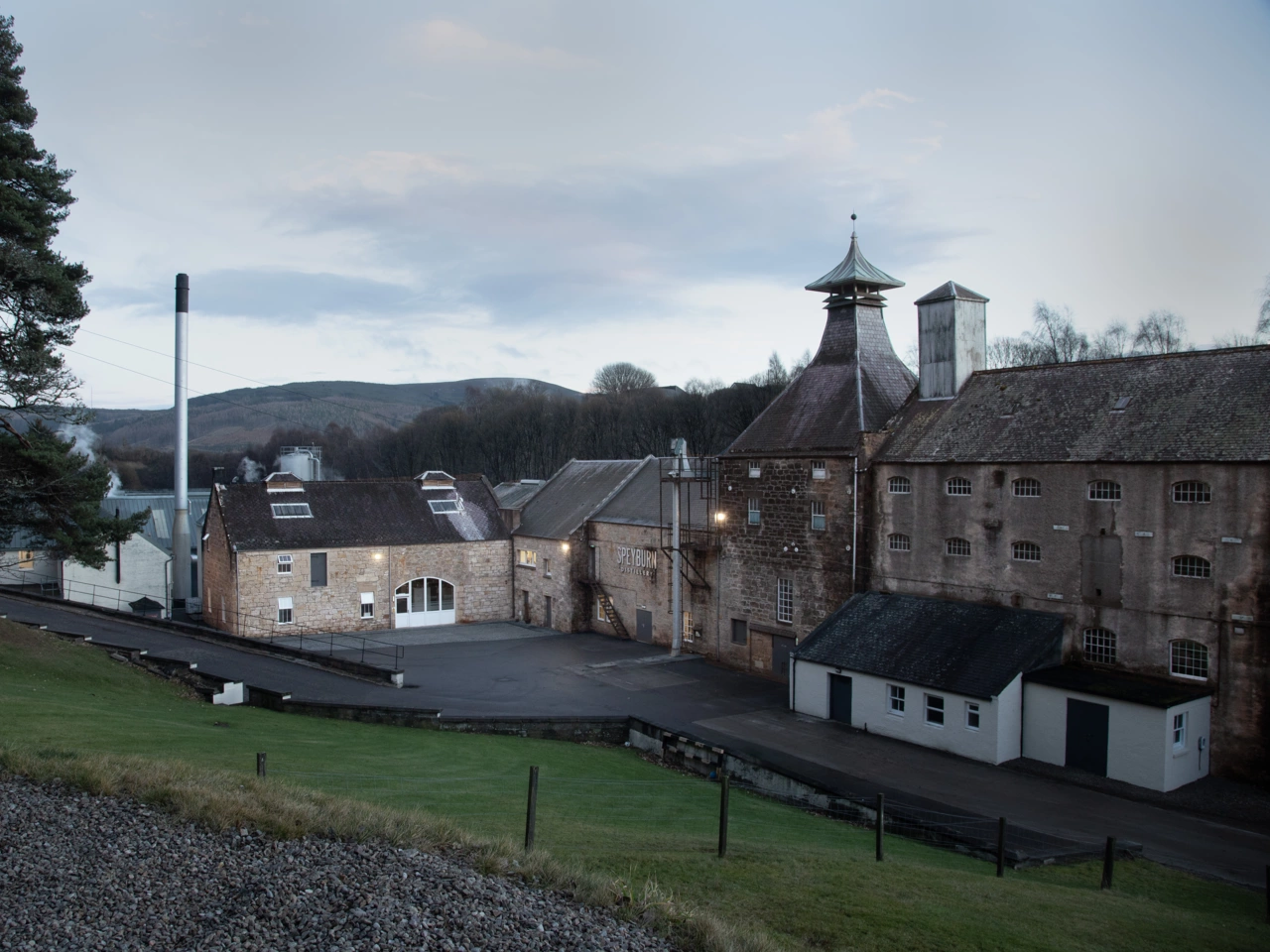 1988
Knockdhu Distillery is acquired
Inver House acquires Knockdhu Distillery (home of anCnoc). Scottish directors of Inver House lead a management buy out.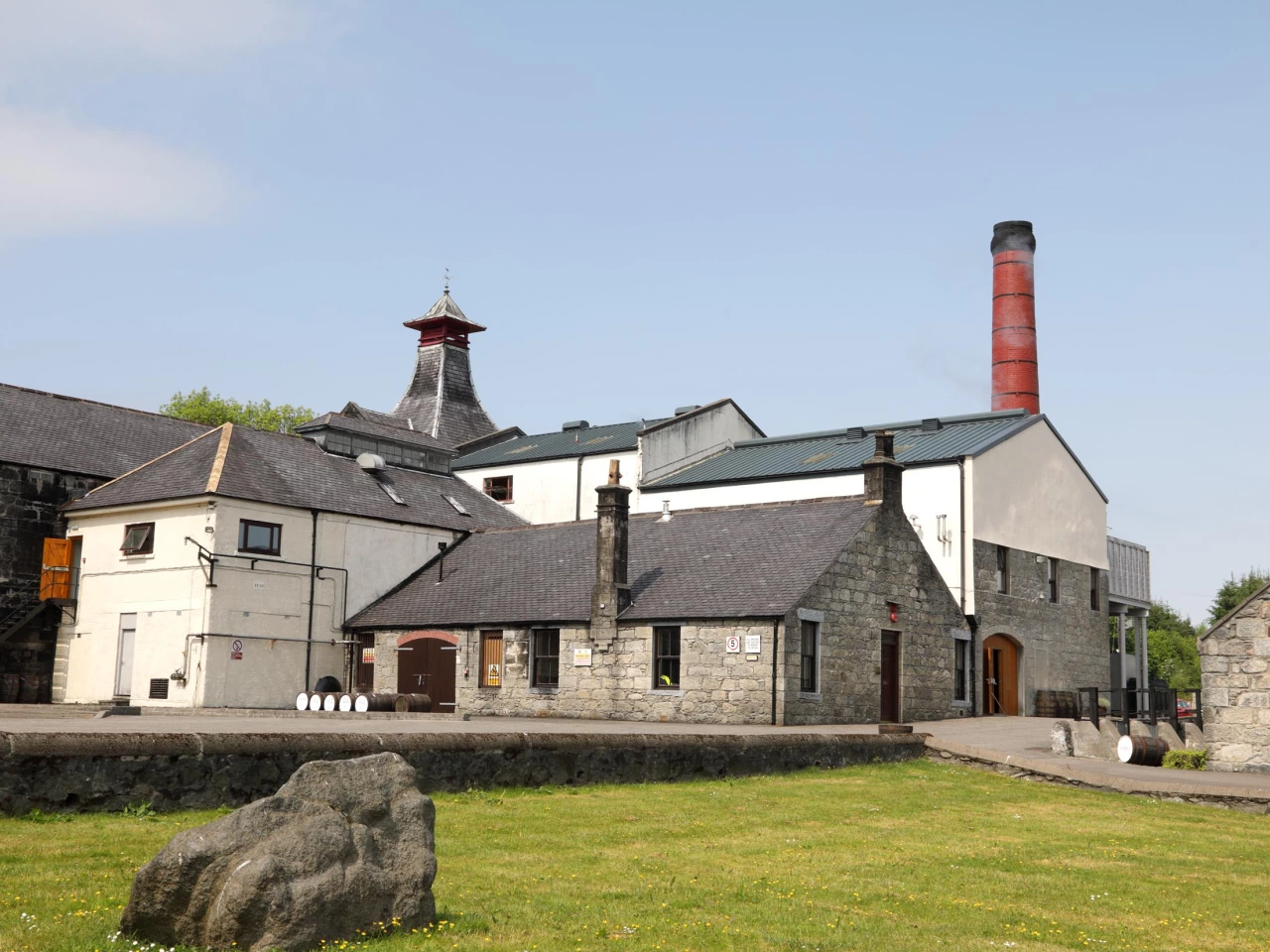 1964
Airdrie HQ is built
Publicker Industries build a Scotch whisky operation in Airdrie, Scotland to support brand growth.
1958
Inver House Rare is born
Publicker Industries of Philadelphia launch "Inver House Rare" Blended Scotch Whisky.