By harnessing the expertise, creativity and care of those who produce them, we build international brands of exceptional quality. Their global reputation, enhanced by a host of prestigious awards, is a testament to this uncompromising pursuit of excellence.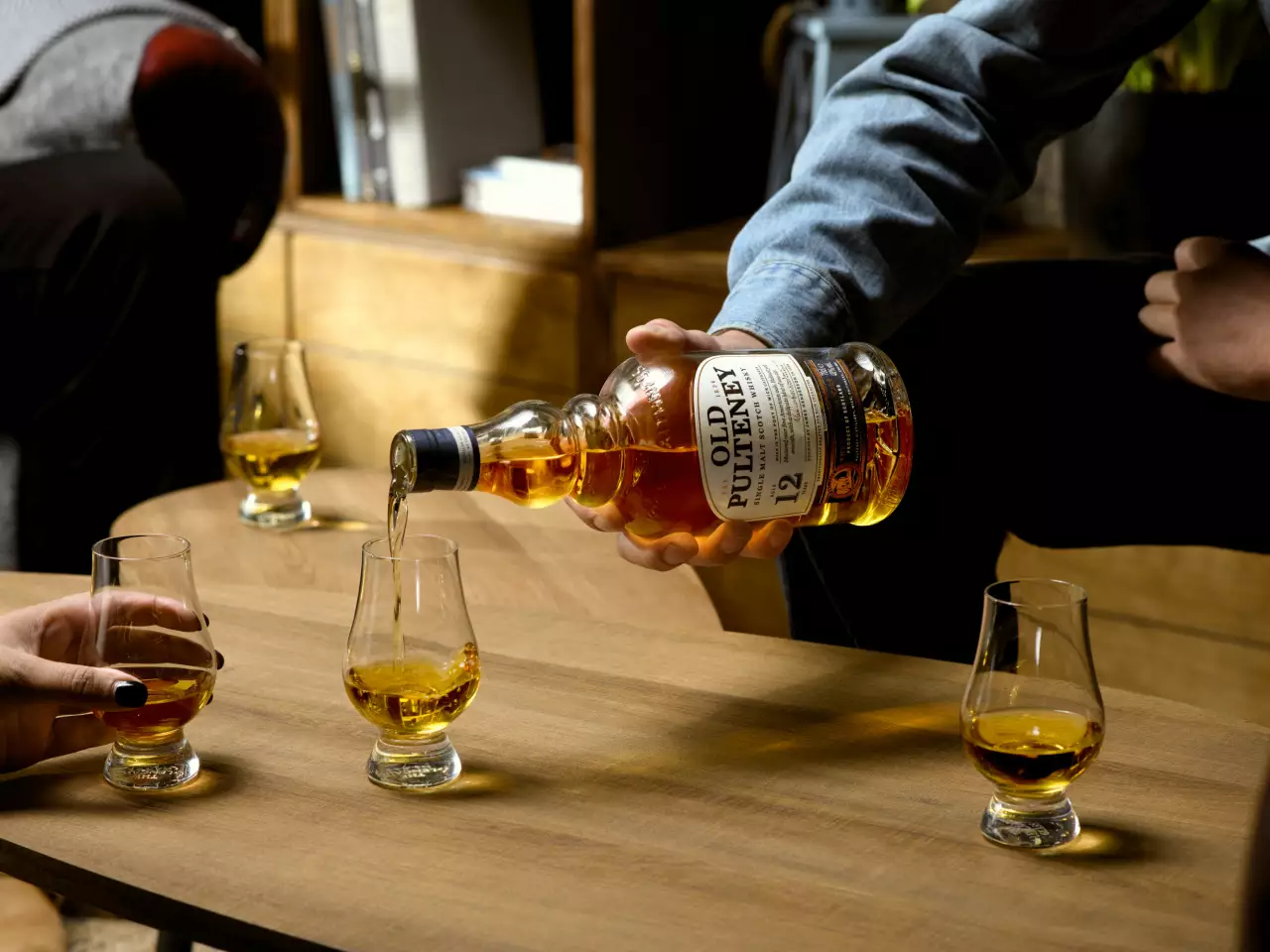 Old Pulteney
Defined and shaped by its lively coastal location, Old Pulteney single malt Scotch whisky owes much to its home town of Wick. Established in 1826 at a time when the town was home to a thriving fishing port, Old Pulteney, The Maritime Malt, has a strong place in the heart and history of this coastal community. Being distilled and matured by the sea coupled with meticulous cask selection creates a distinctive flavour that sets it apart from other single malt Scotch whiskies.
Old Pulteney Website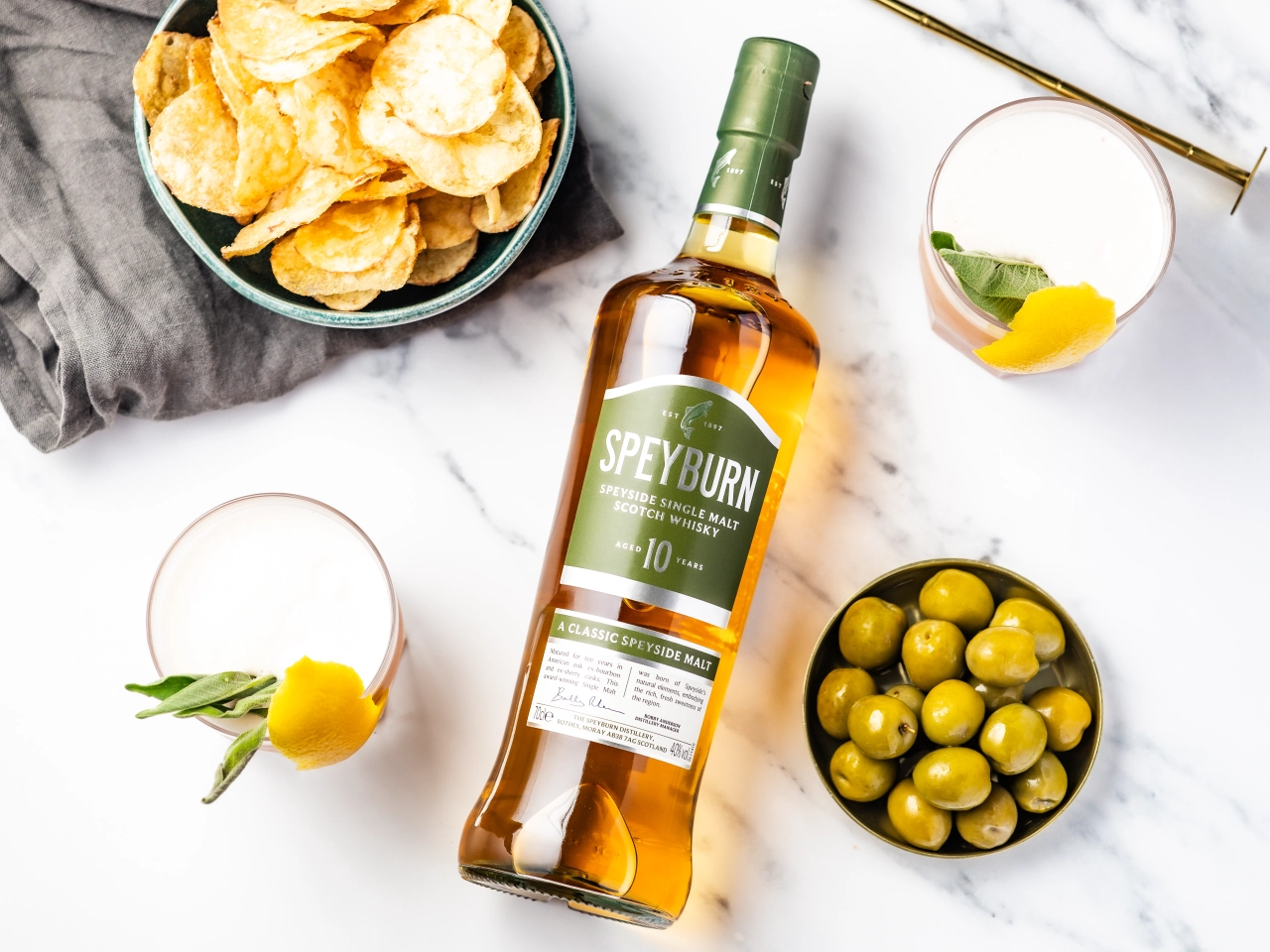 Speyburn
Distilled since 1897 in the world-renowned Speyside region of Scotland, Speyburn Distillery embodies the generations of commitment, experience and tradition that go into producing award-winning single malt Scotch whisky. For over 125 years, Speyburn have trusted in their instincts and challenged whisky norms to create a single malt worth of the vibrancy of the Speyside region.
Speyburn website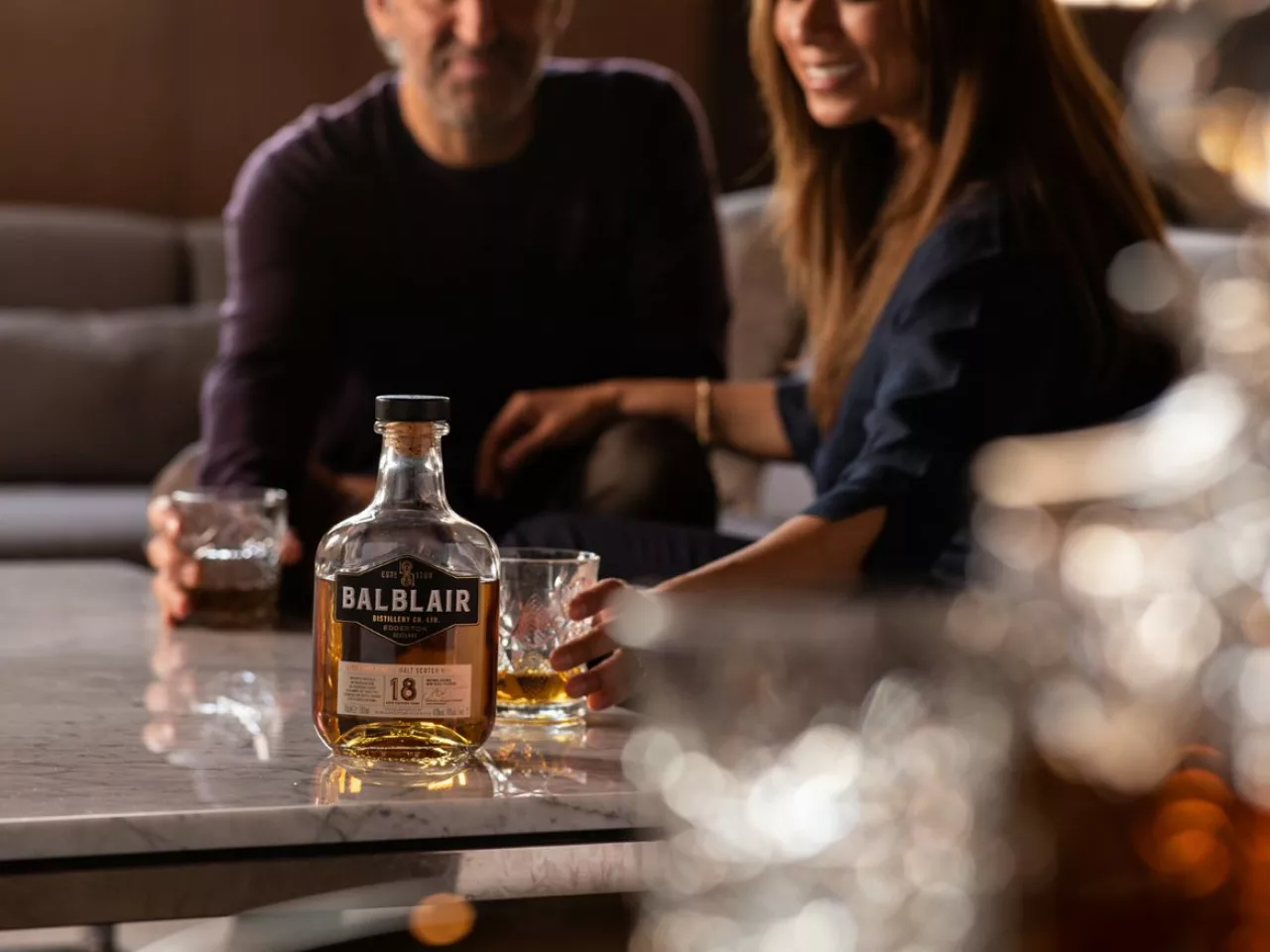 Balblair
As the quintessential distillery, Balblair sits on a remote and unspoiled hillside overlooking the Dornoch Firth in the Scottish Highlands. Since 1790, Balblair has honoured a patient, hands-on approach to whisky making. Its collection of award-winning whiskies are the embodiment of everything Balblair stands for, using only the finest ingredients and traditional processes to craft Balblair's distinctive, characterful whisky.
Balblair website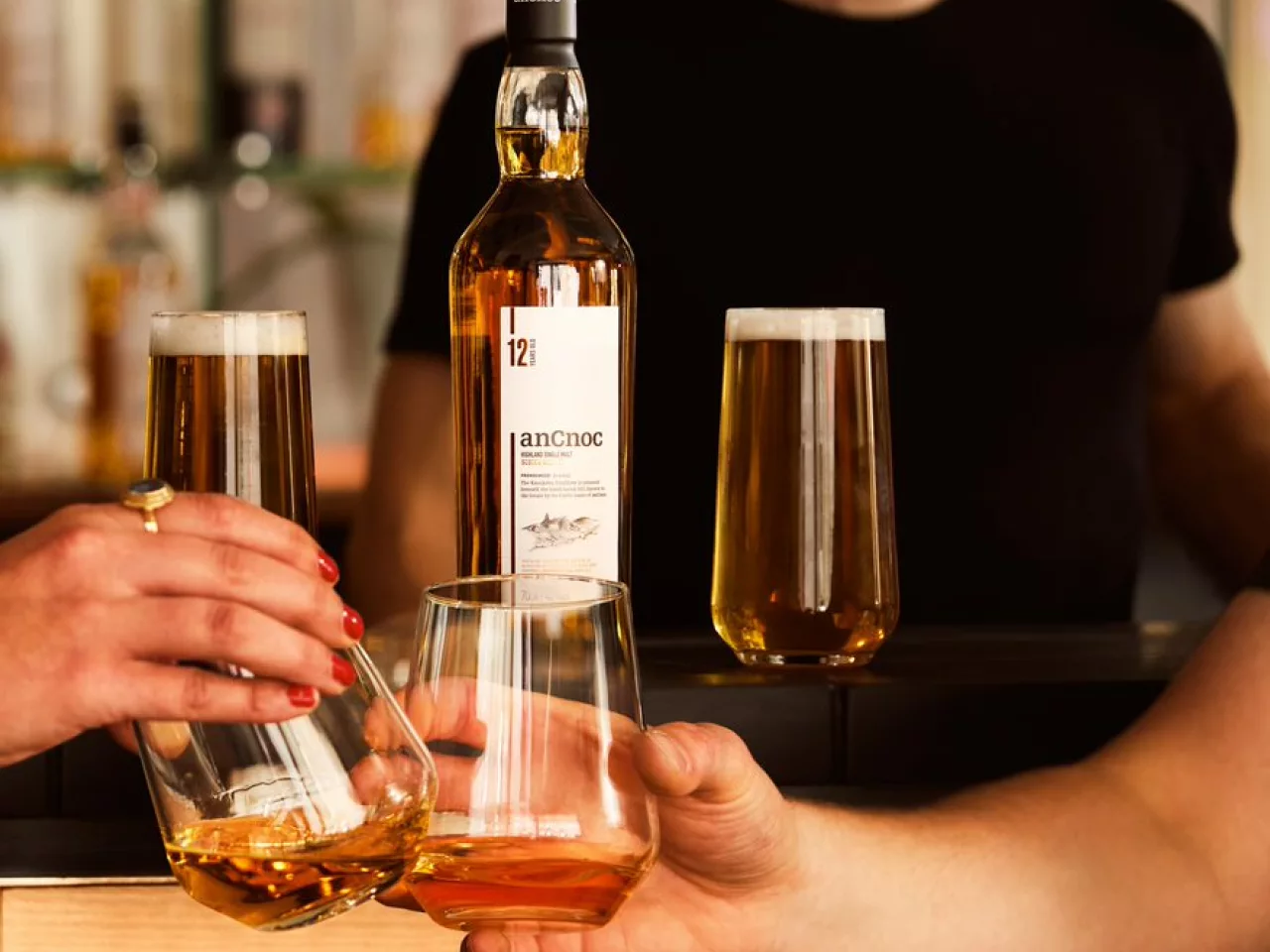 anCnoc
Knockdhu Distillery in Banffshire opened its doors in 1894, thanks to the pioneering vision of its founder John Morrison who brought the story of anCnoc (pronounced 'a-nock') to life. Situated near Black Hill, known as Knockdhu in Gaelic, the landmark provides anCnoc with not only its name but is also the source of the many springs of pure, clear water to create its award-winning whisky. anCnoc's refreshingly modern single malts are crafted using traditional production methods.
anCnoc Website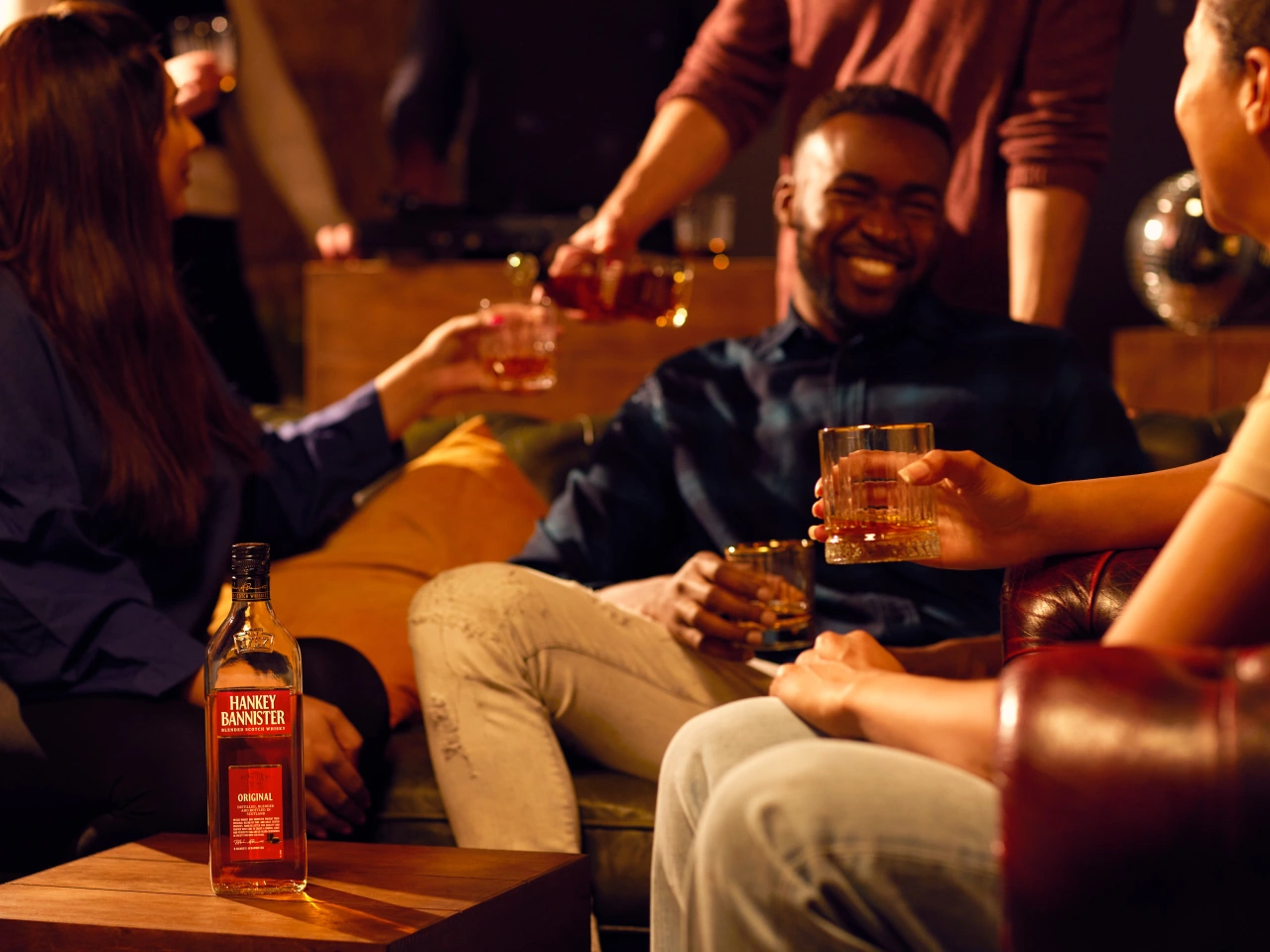 Hankey Bannister
Hankey Bannister's founders, Beaumont Hankey and Hugh Bannister, shared an idea and devoted themselves to making whisky that inspires drinkers to expect nothing less than the best. Today, their legacy is continued by producing whiskies that continually over-deliver. Hankey Bannister's founders knew how to combine their style and substance to produce sublime results, and this remains true today..
Hankey Bannister Website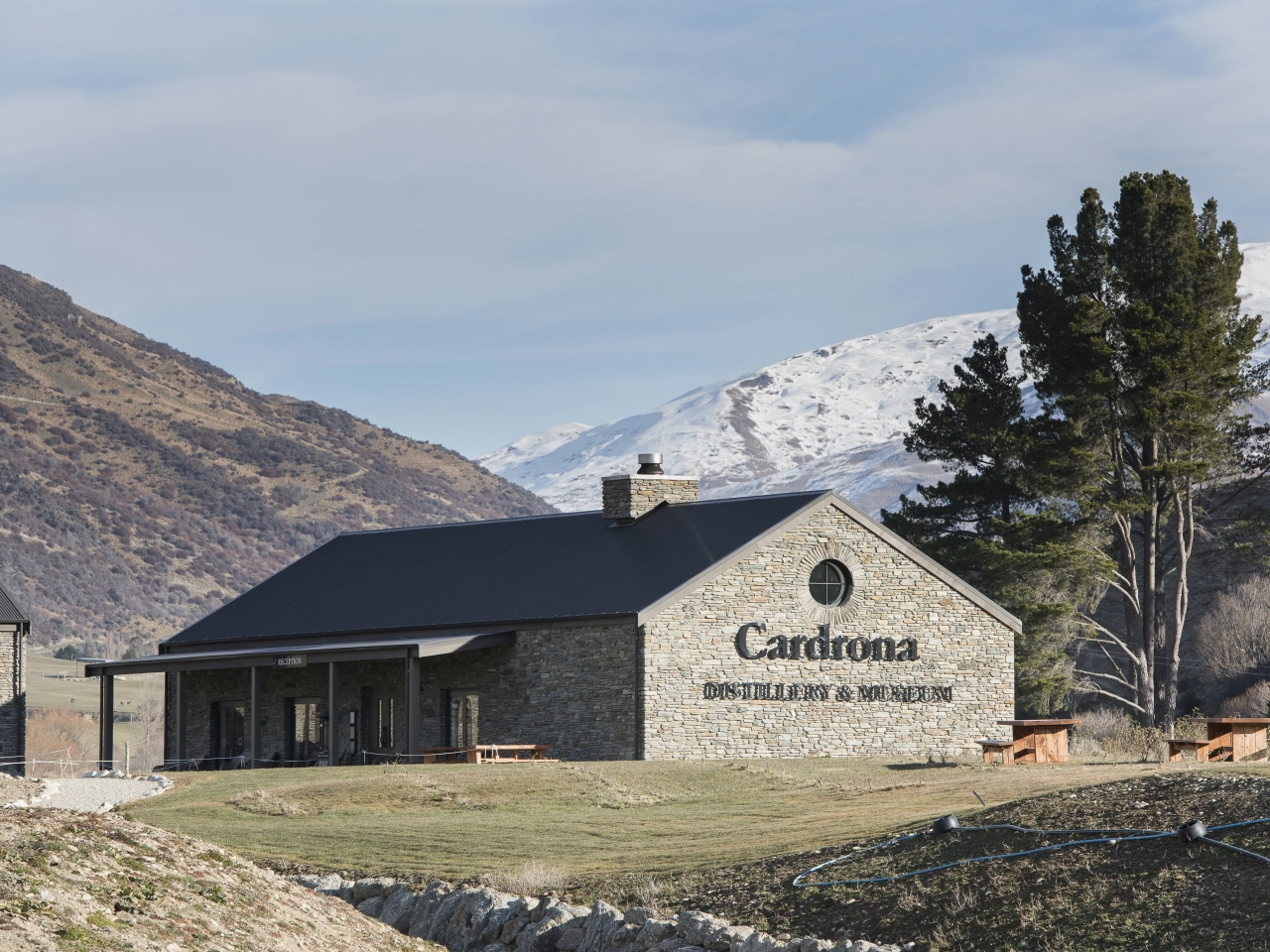 Cardrona
Founded in 2015, Cardrona Distillery is situated in the beautiful Cardrona Valley, in the Crown Range of New Zealand. All Cardrona spirits are hand-crafted from grain to glass on site, and start with just three ingredients: pure Cardrona alpine water, malted barley and distillers' yeast. The portfolio includes Cardrona Single Malt Whisky, The Source Gin, The Reid Single Malt Vodka and the Rose Rabbit Liqueurs.
Cardrona Website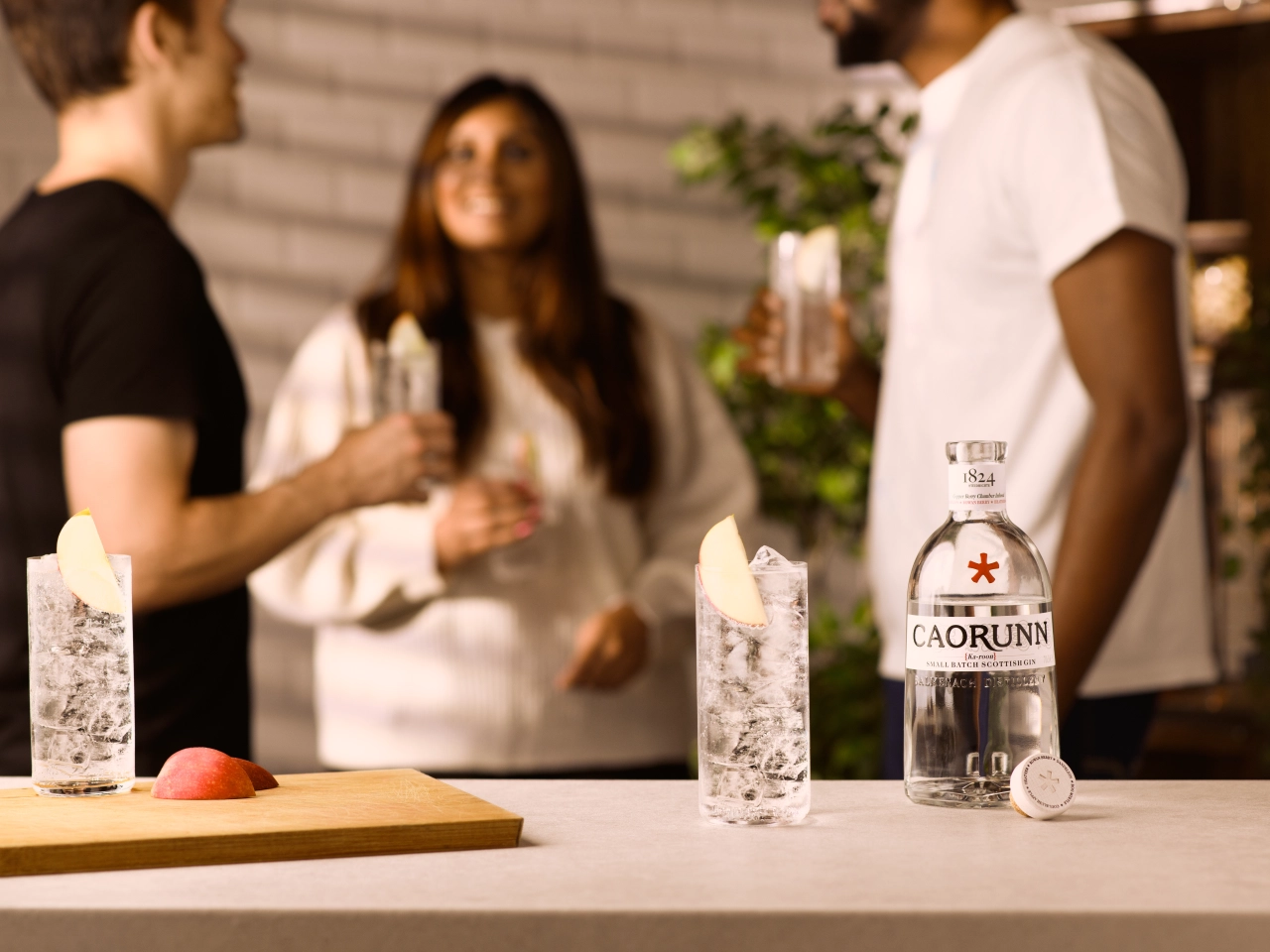 Caorunn Gin
Caorunn Gin is handcrafted in small batches at Balmenach Distillery in the Speyside region of the Scottish Highlands. With an added combination of our unique Celtic botanical recipe and clever distillation process, the result is genius! A perfectly balanced, delicious gin.
Caorunn Gin Website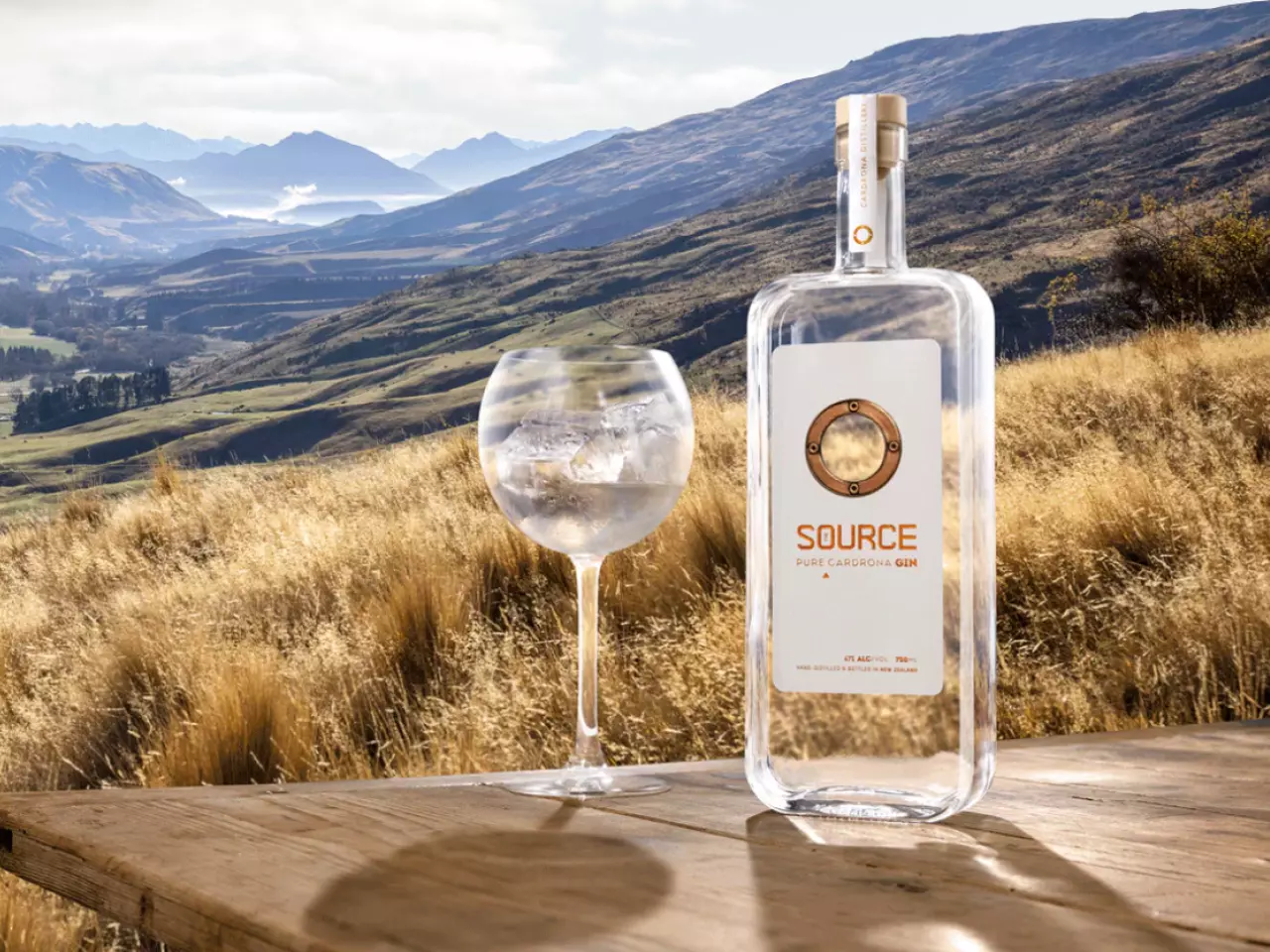 The Source Gin
Multi award winning 'The Source' Gin is forged by the four seasons that blow through the Cardrona Valley, Southern Alps, New Zealand. A natural matrix of locally foraged rosehip, together with traditional juniper, coriander seed, angelica root, lemon and orange zest, vapour-distilled into our Single Malt Spirit. Non-Chill filtered, a mark of distinction for this special drop.
The Source Gin Website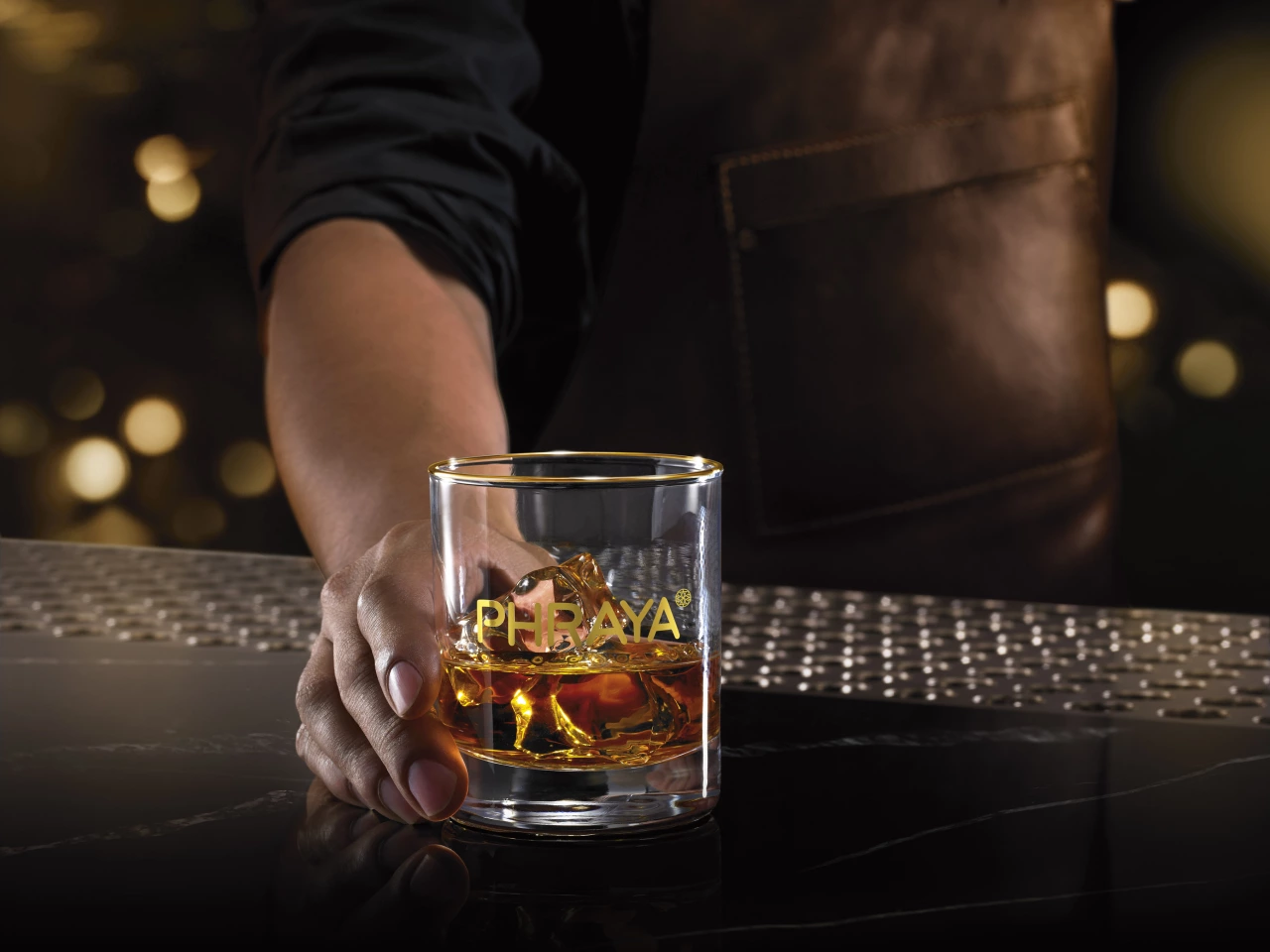 Phraya Rum
As the only luxury rum from Asia, Phraya Rum sits among the finest rum in the world by using only carefully selected top-quality rums. Produced in the Kingdom of Thailand, Phraya undergoes a deep maturation technique specially developed in accordance with Southeast Asian climate drawing out an exciting exotic taste for the palate. Drawing on the four elements (Earth, Water, Fire and Air), the style of this rum is as rich as the history and culture of its country of origin.
Phraya Rum Website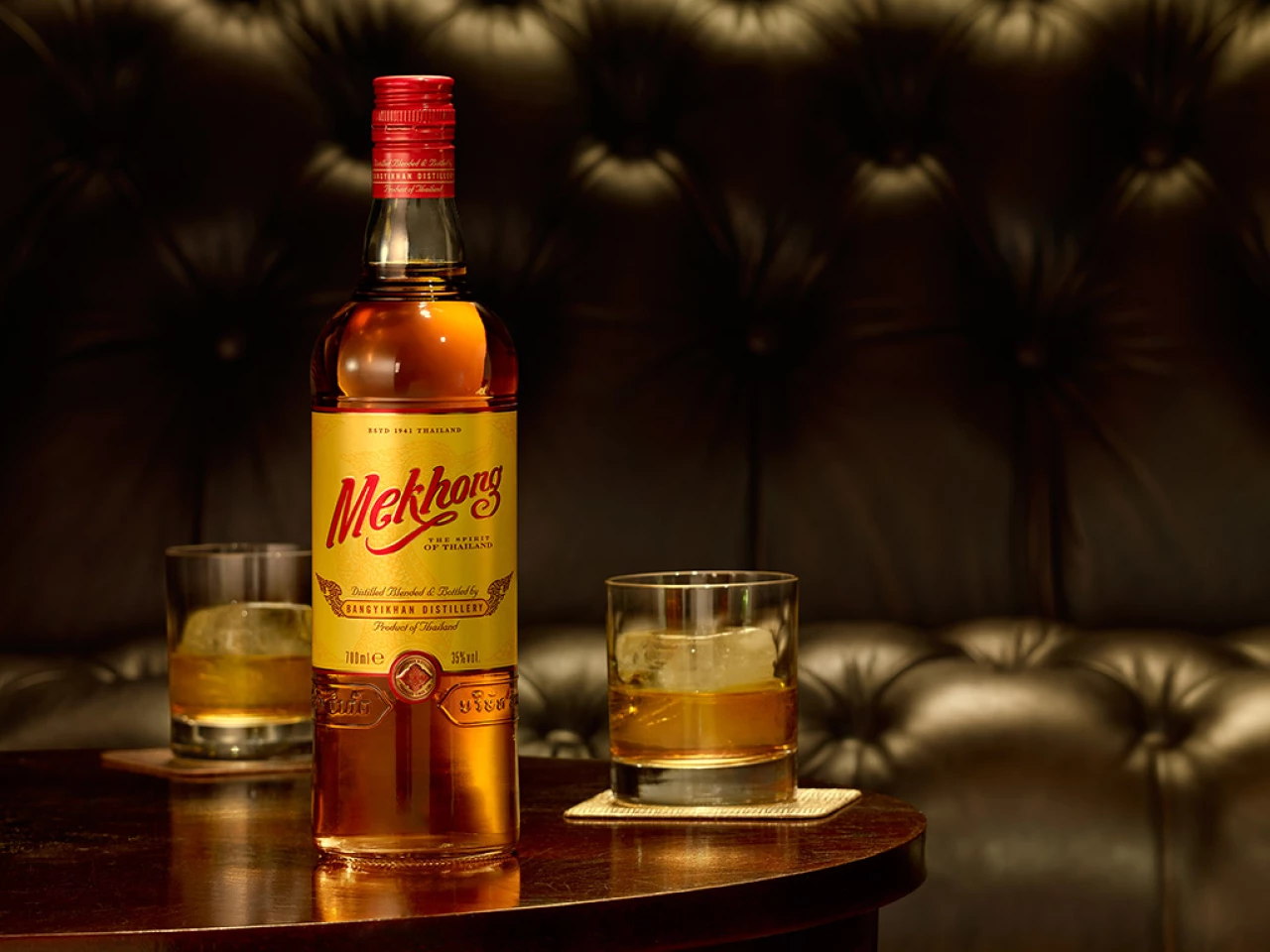 Mekhong
Mekhong is the first and the most celebrated Thai spirit, a classic taste of Asia traditionally distilled from molasses and glutinous rice, then artfully blended with a secret recipe of natural Thai herbs and spices. With its complex, yet smooth aroma and inviting taste, it can be enjoyed straight, with a mixer or in cocktails, and perfectly complements spicy food. Mekhong has an alcohol content of 35% by volume.
Mekhong Website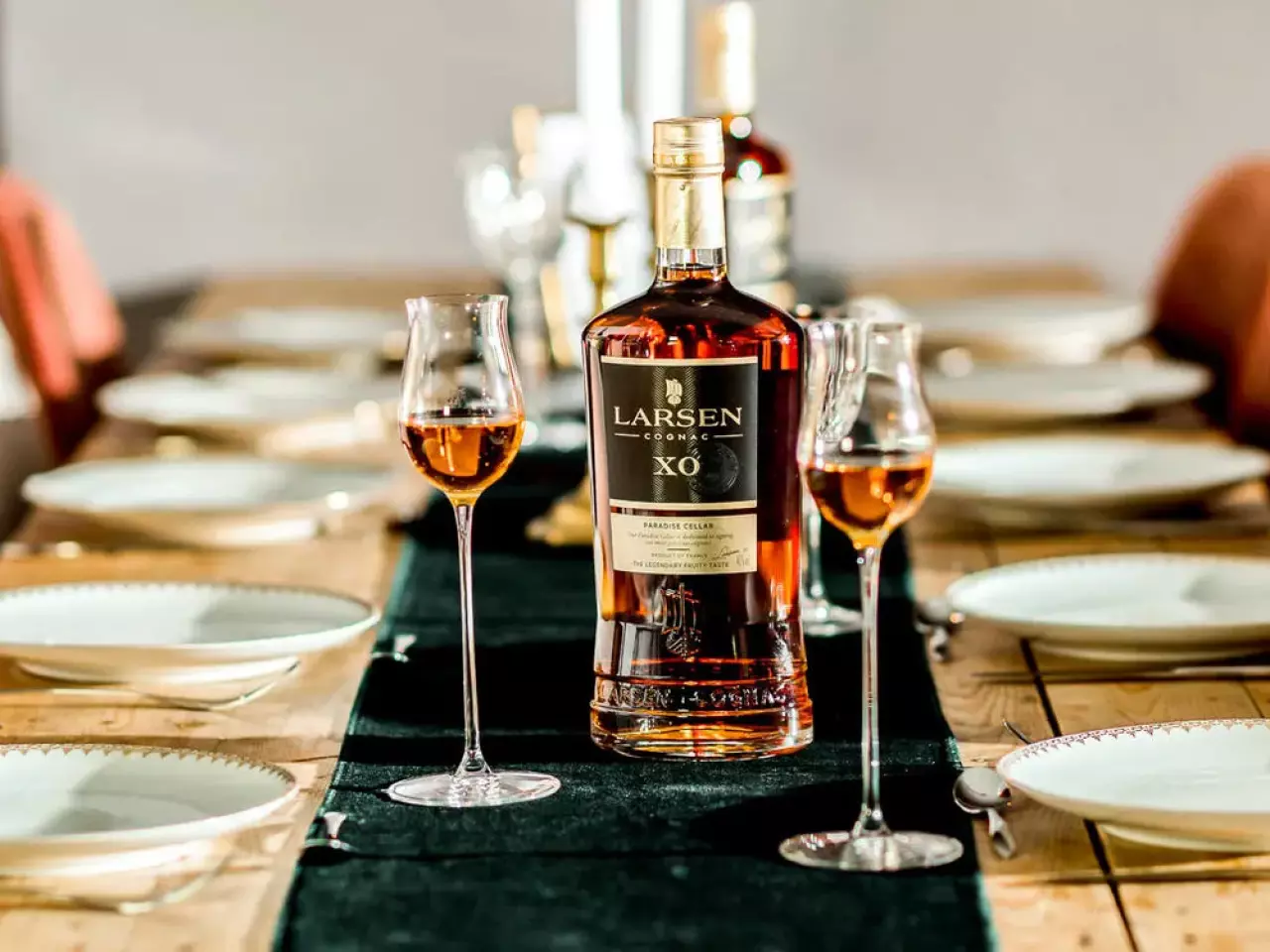 Larsen Cognac
Larsen Cognac is created for those who are explorers at heart, who are on a mission to learn new things and find new perspectives. For those who seek excitement in unexpected places, a great cognac is always a discovery. We have believed in this since 1926, and it still holds true today.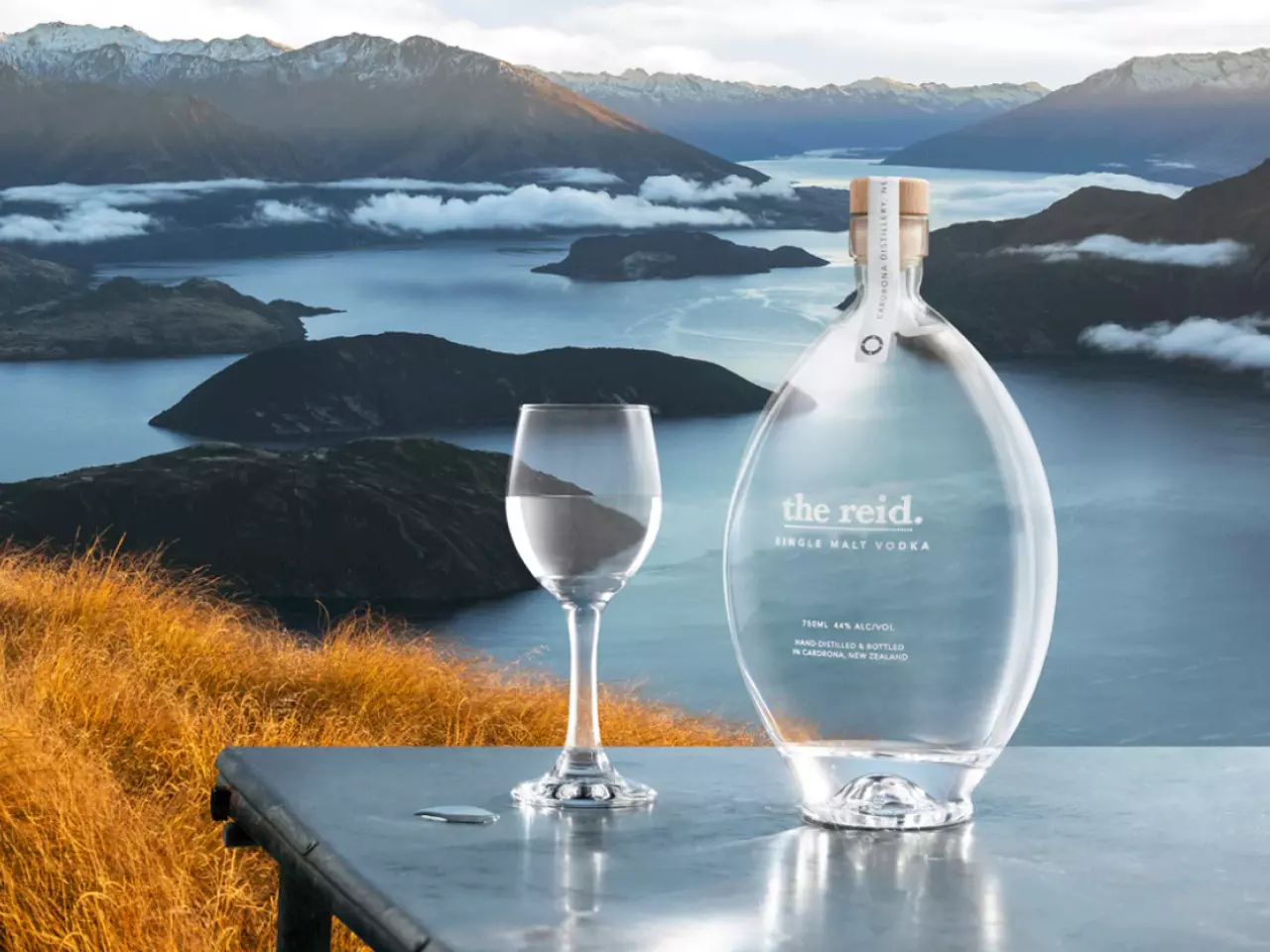 The Reid Vodka
Decadently rich, The Reid Single Malt Vodka is the best vodka you will ever taste. This is a vodka that defies perceptions of what a vodka is. For the discerning drinker. The sophisticated sipper. A vodka to challenge expectations. The Taste of Luxury.
The Reid Vodka Website