International Beverage acquires New Zealand's Cardrona Distillery
13.09.23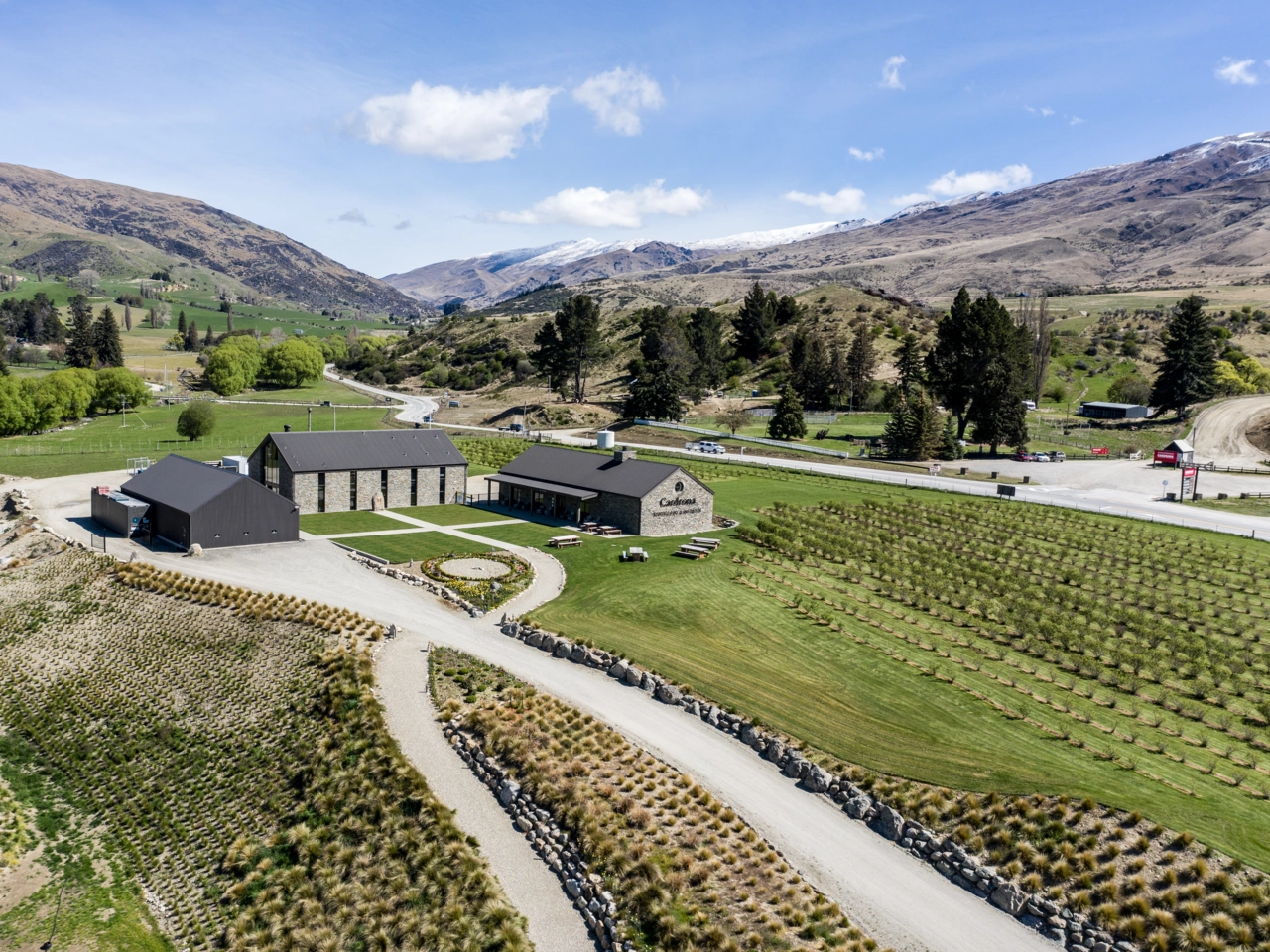 Global drinks business International Beverage has today (13th September) announced its acquisition of Cardrona Distillery, one of New Zealand's pioneering premium spirits producers.
The acquisition includes the Cardrona Distillery and visitor centre near Wanaka in New Zealand's Crown Range Mountains; plus Cardrona's portfolio of super-premium brands including Cardrona single malt whisky, The Reid Vodka, The Source Gin and the Rose Rabbit liqueurs.
Following the company's recent acquisition of the Larsen Cognac business, this deal will give International Beverage a foothold in the dynamic New World spirits category, to complement its established and highly successful Scotch whisky and spirits brands which include Old Pulteney, Speyburn and Caorunn Gin. Desiree Reid, who founded Cardrona Distillery in 2015, will remain as Managing Director.
Cardrona is celebrated as one of New Zealand's most innovative craft spirits producers. Its spirits are produced from grain to glass at the site and have earned multiple accolades since launch, including category wins over 4 consecutive years at the World Whiskies Awards.
International Beverage will focus on investment in the purpose-built distillery site and maximising the potential of Cardrona's brands in the core New Zealand, UK and USA markets. They will also deploy International Beverage's global network to build select new routes to market.
Cardrona Distillery founder and Managing Director Desiree Reid said: 'This is an exciting day for all of us at Cardrona Distillery. Building Cardrona has been a remarkable journey, made possible through the work and support of many, many people. I'm thrilled that International Beverage shares our belief in Cardrona's quality and potential as we embark upon the next chapter of our story together. I look forward to working with their team to bring our spirits to more people in markets around the world in the future.'
Malcolm Leask, Managing Director (UK) of International Beverage added: 'A warm welcome to Desiree and everyone at Cardrona Distillery to International Beverage. We are delighted to have their skilled team and exceptional craft spirits join our business. The team has done an excellent job in building Cardrona's super-premium brands to date with so much integrity, quality and potential for the future. We are very much looking forward to working with them to build on their success within our international network, as we strengthen our premium spirits portfolio for the global market'.