International Beverage concludes acquisition of Larsen Cognac
30.09.23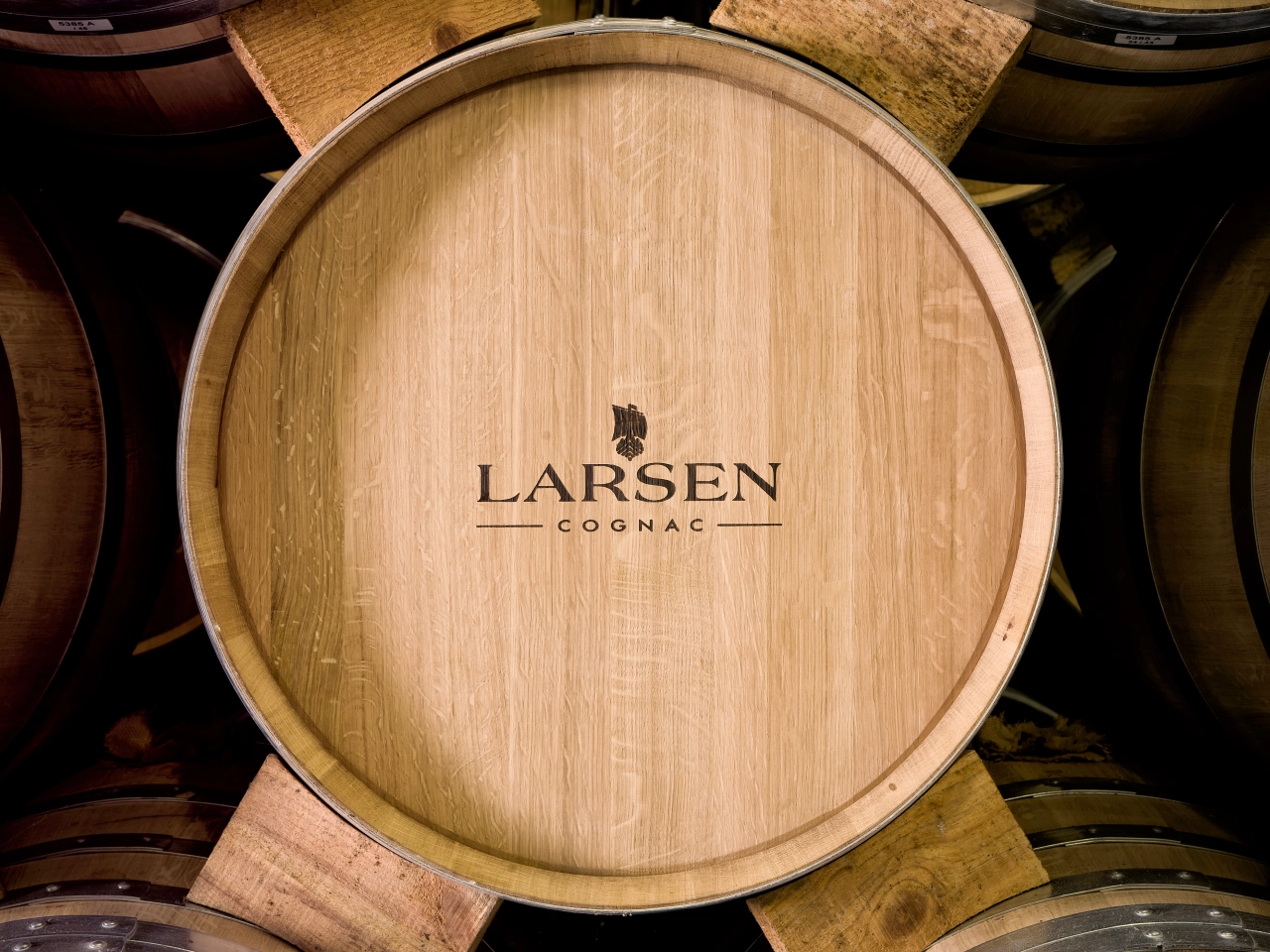 Following the announcement of International Beverage's intention to purchase the Larsen Cognac business from the Anora Group plc, International Beverage is delighted to confirm that the purchase has been successfully completed. The acquisition deal was signed today (Friday 29th September) and includes Larsen's production site and eau-de-vie maturation stock in Cognac, France, as well as its cognac brands Larsen, Renault and Monopol, plus brandy brand Ibis.
The move forms part of International Beverage's strategy to expand its portfolio of premium spirits brands and strengthen its international routes to market to deliver global growth.
It also marks the company's first move into the Cognac category, which the IWSR predicts will increase global sales with a CAGR of 5% in volume and 7% in value between now and 2026.
Anora, which has owned Larsen Cognac since 2013, will continue as the exclusive distributor for the Larsen, Renault, Monopol and Ibis brands in the Nordic and Baltic regions, including travel retail and duty free.
Founded in 1926 by Norwegian adventurer Jens Reidar Larsen after he settled in South West France, Larsen Cognac is one of brandy's enduring success stories, with a portfolio of acclaimed expressions and aged eau-de-vie stock built up over three generations to secure the quality of production in the future.
Following completion of the transaction, International Beverage will now focus on strengthening Larsen's position through its network of distribution partners globally with specific focus on key export markets in Asia, including China and Hong Kong where International Beverage owns a premium spirits distribution business, AsiaEuro International Beverage (AIB), through its joint venture.
International Beverage (UK), Managing Director, Malcolm Leask said: 'We are delighted to welcome Larsen Cognac and their team to International Beverage, along with the Renault, Monopol and Ibis brands. Cognac is one of the most dynamic categories in spirits today, and we are extremely proud to have such an admired brand and skilled production team joining our business. The Larsen team's dedication to excellence aligns perfectly with our ethos, and the quality of their portfolio is a perfect complement to our existing whisky, gin, and rum brands. This acquisition also marks the start of a new era for International Beverage, and a strategy that will see us add high quality brands across a range of categories and markets to take our business to the next level.'
As a wholly owned subsidiary of Thai Beverage Public Company Limited, Southeast Asia's leading beverage producer and distributor, International Beverage is already a distributor of Larsen Cognac in China and Hong Kong through its subsidiary, AsiaEuro International Beverage (AIB), with in-depth understanding of the brands.